Health Screenings for Women in Their 30s
Was this helpful?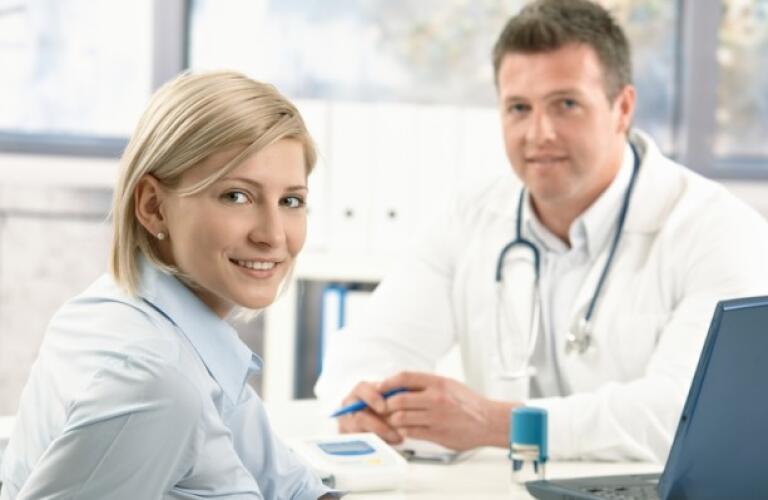 For women in their 30s, the news when it comes to health is generally good: The risk of serious illness is low, and there's a lot you can do now to increase your chances of staying healthy and happy for years to come.
Step one is simple but often overlooked: Schedule a physical with your primary healthcare provider. Planning a Pap test and pelvic exam with your ob/gyn is not enough. (And might not be necessary, but more on that later.)
A primary healthcare provider–such as a family doctor, internal medicine physician or nurse practitioner–considers your health in the context of the big picture. He or she can assess your overall health, help you identify risk factors and make individualized recommendations for health screenings and preventive care based on that information.
According to the National Institutes of Health, it's not necessary to undergo a complete physical exam every year. Instead, the NIH recommends two complete physicals in the years between ages 20 and 39.
Other screenings you should consider include:
The best screening program is one tailored to your health needs. Talk to your primary healthcare provider to determine which screenings and screening intervals are best for you.
Was this helpful?