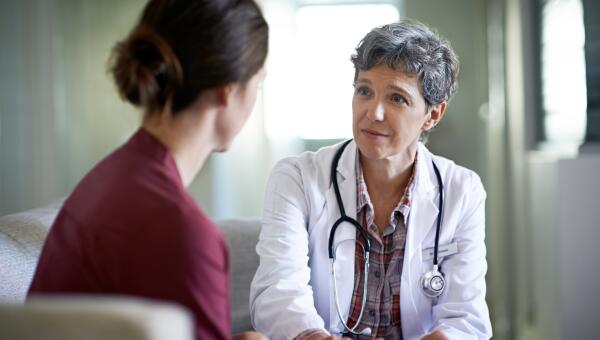 Obstetricians and gynecologists care for women throughout every stage of their lives. Read on for straight talk from these experts on women's health.
A little knowledge can go a long way toward preventing heart disease in women. Here's what you need to know.

Discovering a lump in your breast can be scary and stressful, but it doesn't necessarily indicate cancer.

Latest Stories in Women's Health