Are You a Good Candidate for Weight Loss Surgery?
Medically Reviewed By William C. Lloyd III, MD, FACS
Was this helpful?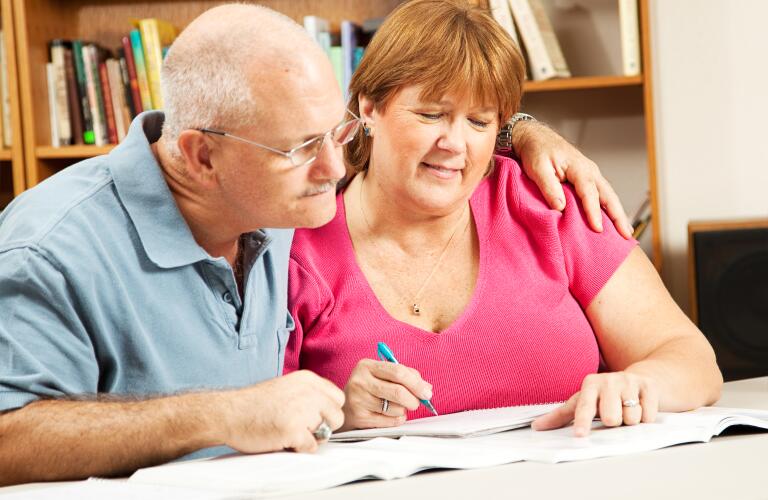 Weight loss surgery reduces the size of the stomach and changes the way the body digests food. This limits caloric intake and promotes weight loss.
The goal of weight loss surgery, also known as bariatric surgery, is to treat obesity and reduce complications from obesity-related diseases.
In most cases, doctors recommend less invasive treatments to promote weight loss and reduce complications of obesity. Less invasive treatments include diet, exercise, nutritional counseling, behavioral therapy, and medications.
Ask your doctor about all of your treatment options and consider getting a second opinion before deciding on surgery.
You may want to consider surgery if you are obese and you have not had success with medical weight loss programs.
Your doctor may decide that you are a good candidate for bariatric surgery if:
Your BMI (body mass index) is 40 kg/m2 or higher.
Your BMI is 35-39 kg/m2 and you have obesity-related health problems, such as type 2 diabetes, sleep apnea, or arthritis.
You have tried medical weight-loss programs that have not worked.
You are ready to lose weight and improve your health.
You are ready to accept your need to limit food choices.
You are ready to accept the lifestyle changes that come with bariatric surgery.
If you decide on surgery, ask if you are a good candidate for minimally invasive bariatric surgery. It can involve a faster recovery and less pain than open surgery.
You may not be a good candidate for bariatric surgery if:
You have a chronic intestinal disorder.
You have severe lung or heart problems.
You have an autoimmune disorder.
You have or are at risk of developing a mental disorder such as depression.
You are pregnant.
You have a severe illness or infection.
A surgeon performs open bariatric surgery with either a large (8- to 10-inch) incision or by means of laparoscopic surgery with small (1- to 2-inch) incisions.
You will have general anesthesia and will need to stay in the hospital for 3 to 5 days.
Your diet will change drastically after bariatric surgery. You will start with small amounts of liquids and progress to small amounts of pureed or soft foods. It takes 10 to 12 weeks to tolerate solid food.
You will need to commit to lifelong, healthy diet and exercise habits, vitamin supplementation, and regular medical care. You may also experience changes in your family, social and work relationships.
Was this helpful?