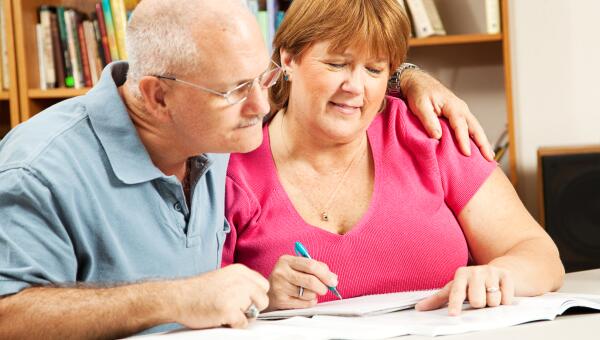 If these factors apply to you, your doctor may recommend bariatric surgery.

Learn what topics to bring up with your doctor to help determine the best course of treatment for you.

Weight loss surgery is a life-changing procedure. Changes right after surgery can be intense. Here's what to expect during the first weeks after bariatric surgery.
Need a 5-Star Weight Loss Surgeon?