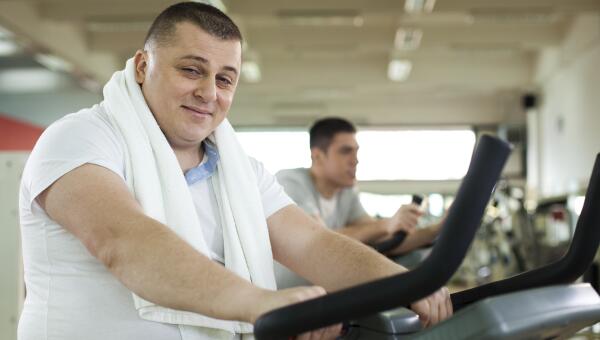 Three bariatric medicine doctors have some surprising advice for patients trying to lose weight.

Find out what experts consider a healthy weight and what's behind the term "metabolically healthy obesity."


Follow this appointment guide to ask key questions when talking to your doctor about weight so you can find the right weight control plan for you.

Need a 5-Star Doc for Weight Loss?