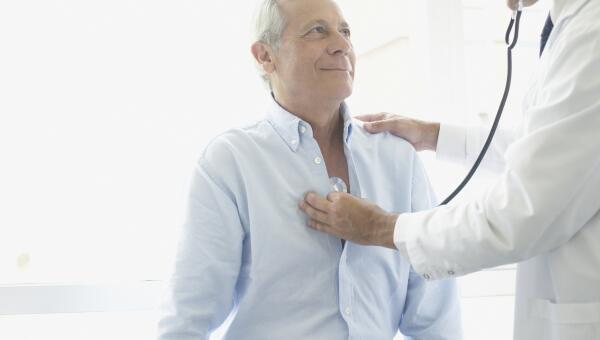 Find out what vascular surgeons have to say about the symptoms, risk factors and treatments for vascular disease.

By knowing the types of blood clots and symptoms to watch for, you can take steps to reduce your risk of these dangerous complications.

Learn the definition of peripheral vascular disease, the dangers of the condition, and the different types of treatment.
Need a 5-Star Vascular Surgeon?