How Much Does Urgent Care Cost?
Medically Reviewed By William C. Lloyd III, MD, FACS
Was this helpful?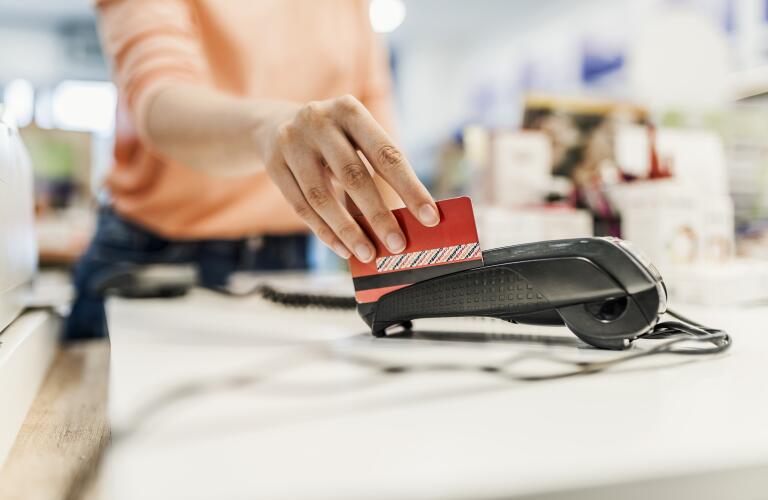 When you experience a non-life-threatening medical situation, urgent care can provide you with high-quality care at great value. Beyond the minor medical emergency, urgent care clinics can also serve as an alternative to primary care when your provider is out of town or you simply can't get a timely appointment. Urgent care costs much less than an emergency room (ER) visit at a hospital, and your out-of-pocket expense or deductible likely won't shock your wallet, either.
Urgent care costs less because these outpatient clinics do not need to maintain the high-level resources required by an ER to deal with life-threatening emergencies. While your local urgent care maintains a cardiac defibrillator and other supplies to deal with an unexpected emergency, it does not need to invest in expensive equipment like mechanical ventilators, nor must it shoulder the expense of hosting a group of specialized physicians to deliver lifesaving care around-the-clock.
Instead, urgent care clinics provide outpatient services to people experiencing a health condition that requires timely care. If you cut your finger and need stitches, choosing urgent care saves you money because you're not paying for high-level ER resources that aren't required to address your condition. The urgent care clinic can deliver quality care at a more affordable price, while getting you on your way home faster, too.
If you have urgent care insurance through your health plan, the copay or coinsurance amount should be specified in the plan documents. Sometimes this information also is printed on your insurance card. If you have questions about your coverage, contact your plan administrator. (The number is usually on the back of the insurance card.)
In many cases, the urgent care copay or coinsurance covers the entire cost of the visit, including services like X-rays, lab tests, or suturing a cut. But you should clarify with your health plan exactly what is included in your out-of-pocket urgent care cost. Some insurers exclude certain services. To avoid receiving an unexpected bill later on, find out precisely what costs are included when you visit an urgent care. Likewise, some insurers may require you to visit only in-network urgent care facilities for coverage. Again, check with your insurer to make sure you understand what's covered and what's not. Copays and coinsurance for ERs are higher than those for urgent care centers.
If you don't have insurance that covers urgent care, your out-of-pocket expense still will be much lower than an ER visit. In a recent study, one insurer recently estimated the cost of treating earache at an urgent care to be $229, while treating the same condition at an emergency department cost $779. Another example: The cost of treating urinary tract infection (UTI) at urgent care cost about $247 in the survey; at the ER it cost about $1,264. A 2013 study analyzing 76.6 million emergency department visits reported an average cost of $2,598 for treating urinary tract infection.
For almost any medical condition that does not threaten life or limb, you can feel confident in choosing urgent care. And, if it turns out your situation really does require an ER, the staff at urgent care will promptly inform you and even summon an ambulance for you, if necessary.
You can choose urgent care to handle minor medical emergencies like lacerations or sports injuries. You also can go to urgent care if you can't get a timely appointment with your primary care provider, or if your provider happens to be on vacation or otherwise out of the office.
A few of the most common reasons people go to urgent care are:
None of these conditions requires a trip to the emergency room. Reserve the ER for true medical emergencies like chest pain, difficulty breathing, signs of stroke or severe trauma.
Urgent care offers you a cost-effective way to obtain high-quality medical treatment for your urgent health concerns. And since urgent care clinics treat people of all ages, you also can take your children or parents there. With less waiting than the ER and a much lower out-of-pocket expense, urgent care makes a great choice for the whole family.
Was this helpful?