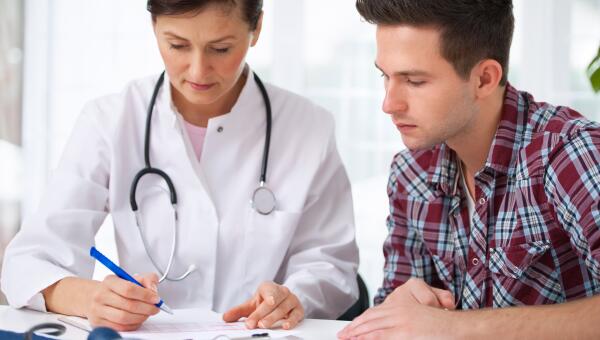 Choosing a specialist for ulcerative colitis can help you get an accurate diagnosis and find an effective treatment plan.
Real doctors who diagnose and treat ulcerative colitis offer expert advice on symptoms, treatment options, and how to live well with UC.

Follow this appointment guide to ask key questions when talking with your doctor so you can work together to find the right treatment plan for you.
Need a 5-Star Doctor for UC?