Are You a Good Candidate for a Tummy Tuck?
Was this helpful?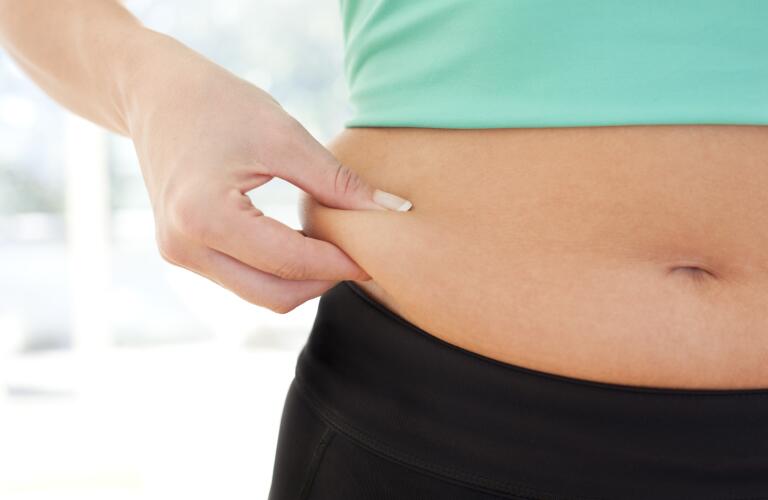 A tummy tuck removes excess skin and fat from the belly area and tightens abdominal muscles. If stretch marks are located in the areas the doctor removes, it may also eliminate them. The goal of a tummy tuck, also known as abdominoplasty, is to create a flatter, smoother and firmer tummy.
Tummy tucks are not a substitute for diet and exercise. Doctors will want you to try diet and exercise first. If these steps fail to achieve your desired results, a tummy tuck may be the answer. But a tummy tuck is major surgery and is costly, so consider getting a second opinion before deciding on surgery.
You may want to consider a tummy tuck if you feel your abdomen is unattractive and it affects your self-confidence.
Your doctor may decide that you are a good candidate for a tummy tuck if:
Aging, heredity, pregnancy, prior surgeries, or significant weight loss has left excess skin on your belly and weakened your abdominal muscles.

You are finished having children.
You are healthy.
You don't smoke.
Your weight is stable.

You have a positive attitude with realistic expectations for improvement, and not perfection.
You may not be a good candidate if:
You wish to become pregnant in the future. Women should make sure their families are complete before considering a tummy tuck. Pregnancy can diminish the results of a tummy tuck.

You have significant internal fat in your abdomen that surrounds your internal organs. If this is the case, you may need to lose weight before a tummy tuck.

You have internal or external abdominal scars that would interfere with healing or the cosmetic results of surgery.

You have a severe illness or infection.
A plastic surgeon or cosmetic surgeon performs a tummy tuck. There are three basic types—mini, full and extended. They differ in the number and size of the incisions. One of the most important things about having a tummy tuck is to fully understand your surgical options and choose the type that will produce the best result.
You will have general anesthesia, and you may go home the same day or stay in the hospital, depending on the type of surgery. A tummy tuck is major abdominal surgery. This means you will need help with household, work, and other daily activities for a few weeks. You will also need full-time child care for young children.
It may be a week or so before you feel like yourself again. Full recovery and resolution of swelling can take up to six months. It'll be tempting to constantly look at your tummy, but resist judging your final cosmetic results until this time.
Was this helpful?