Dangers of Dehydration
Was this helpful?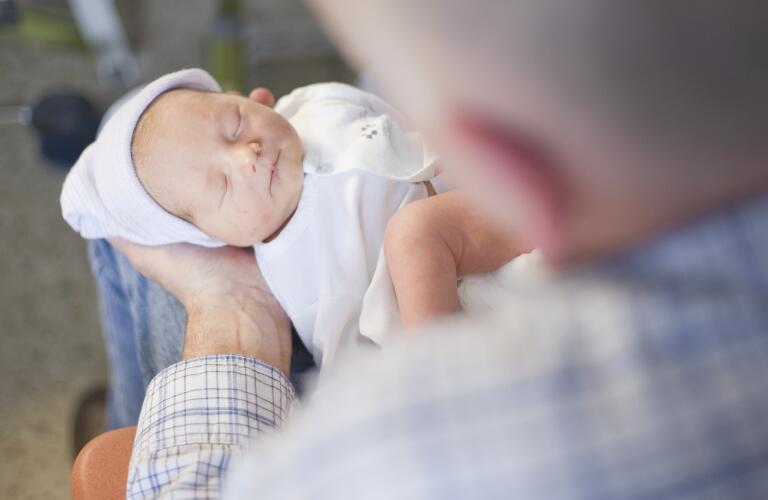 Water is vital to human life—so much so that we can't go more than a few days without it. About 60% of your body is made up of water. On average, men need to drink about 3 liters—more than three-quarters of a gallon—of fluids every day to stay fully hydrated. Women need about 2.2 liters—more than half a gallon—of fluids a day. (The water in foods also counts toward that total fluid intake.) When your body gets less water than it needs, you may start noticing early dehydration effects, such as dry mouth, extreme thirst, infrequent urination, or dark urine. With severe dehydration, however, the symptoms can become dangerous and even life threatening.
Water serves many purposes in the body, and without enough fluids, your body can't function correctly. Among the many things water does in the body:
Regulates body temperature through sweating

Provides fluid to blood and lymphatic vessels

Removes waste

Transports nutrients to every cell through the bloodstream

Cushions the brain and spinal cord and lubricates joints

Creates saliva
Without water, many problems—sometimes extremely serious ones—can develop in the body. Mild dehydration can typically be treated just by drinking more water, but moderate and severe dehydration aren't so easily treated and can pose a danger to your health. Severe dehydration is a life-threatening emergency and requires immediate treatment by a medical professional. The most serious dangers of dehydration include:
If you've been experiencing diarrhea or vomiting, you have a high risk of becoming dehydrated. Not drinking enough water on a hot day or while exercising, or even just a high fever, can cause dehydration. Young children and elderly people are most likely to experience dehydration. It's especially important to watch for symptoms of dehydration in babies because they can't tell you they're thirsty. Symptoms of dehydration in babies include:
No tears when crying

Sunken soft spot on the head

Sunken eyes

No wet diapers in three or more hours
To prevent dehydration, make sure babies are drinking enough breast milk or other fluids, especially if they have diarrhea. In general, infants up to 6 months old getting adequate fluids should gain 5 to 7 ounces a week and infants 6 to 12 months about 4 ounces a week. Although infant weight gain is variable, weight loss or no weight gain may be a sign of dehydration and requires prompt medical evaluation.
In adults, good prevention methods include making sure other health conditions, such as diabetes, are under control and eating foods with high water content, like fruits and veggies. And everyone should be drinking plenty of fluids when out in hot weather and when exercising.
Was this helpful?