What to Expect With a Telehealth Appointment for Opioid Addiction Recovery
Was this helpful?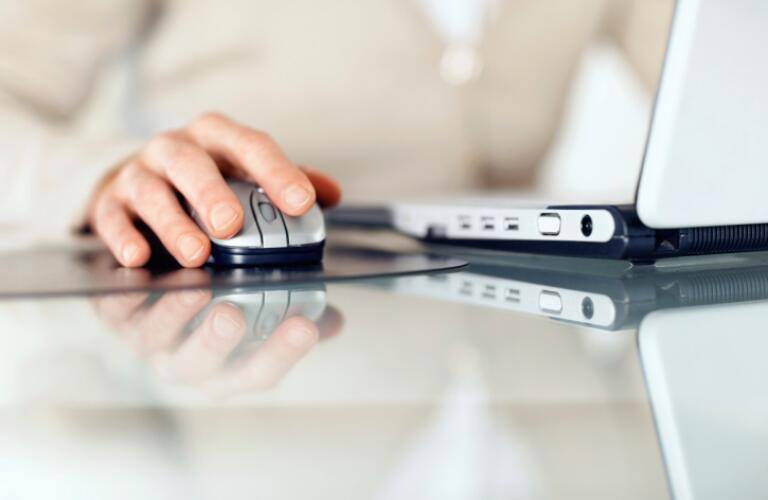 Telehealth helps doctors stay connected with their patients virtually, with no in-person appointment necessary. Many physicians are turning to telehealth to help people through opioid addiction recovery via appointments over the phone or video chat.
If your doctor recommends telehealth for you, you may be curious about what to expect. While you're still receiving the same high-quality medical care from your doctor, your virtual appointment may be completely different than what you're used to. But learning more about addiction telehealth helps take the guesswork out of the process, helping you receive effective treatment to continue on your road to complete recovery.
Many studies show the most effective treatment for opioid use disorder involves a combination of counseling and behavioral health therapy with certain medications designed to reduce cravings and curb withdrawal symptoms. This type of medication-assisted treatment (MAT) helps change the way you think about addiction and opioids. For many, the MAT approach strengthens the desire for change and can help motivate individuals to avoid situations which may result in relapse.
Telehealth provides you with the same addiction services as a brick-and-mortar clinic. But with telehealth, you may actually have better access to your healthcare team, since you don't need an in-person appointment to address any issues you may face. You may be able to have questions answered by simply sending an email. Or, your doctor may respond to any sudden treatment needs with a quick video conference that allows them to talk with you directly without you leaving your own home.
The telemedicine services doctors offer can vary from practice to practice. But in general, doctors treating opioid use disorder can help you by providing:
Counseling, therapy, and education: A combination of behavioral health treatments helps you change the way you see opioids and risky situations, allowing you to change your emotions, thoughts, and behaviors.
Follow-up appointments: Your doctor may use telehealth to follow up with you after prescribing a new medication to see if it's effective. Or, your doctor may use a follow-up appointment to assess whether more intensive in-patient treatment is necessary.
Health screenings: If you can't make it to the office, your doctor may use telemedicine to help screen you for various health conditions before seeing you in person.
Medication management: Telehealth offers an easy and effective way for your doctor to monitor your response to medications, refill prescriptions, and prescribe new drugs.
Since your telehealth appointment takes place remotely, you'll need some special equipment to get the most out of your appointment. A strong internet connection is vital to providing you with the best telehealth experience possible. If you don't have access to reliable internet at your home, you may be able to visit a local clinic that's set up to connect you with your doctor.
Your visit may be conducted using a smartphone, computer, or tablet that provides video conferencing. But you may not have access to this kind of technology, and that's okay. At minimum, you simply need a working telephone line to connect with your doctor, since many types of visits can also be completed over the phone. Have pen and paper handy for any note taking.
If you're using a computer, smartphone, or tablet, your doctor may request that you sign into a private account using a patient portal through their website. These accounts usually require a user name and password, so you'll need to set your account up prior to your telehealth appointment. Alternatively, your doctor may suggest using a specific app on your smartphone. If this is the case, you'll need to download the app before you can connect with your doctor.
Telehealth may be the best way to continue to receive the support and treatment you need if it's not possible to get to the clinic. If you're interested in telehealth, ask your doctor if they offer this service. If telehealth is an option, you can discuss using these technologies to help treat opioid use disorder.
Was this helpful?