Types of Facilities That Treat Substance Abuse
Was this helpful?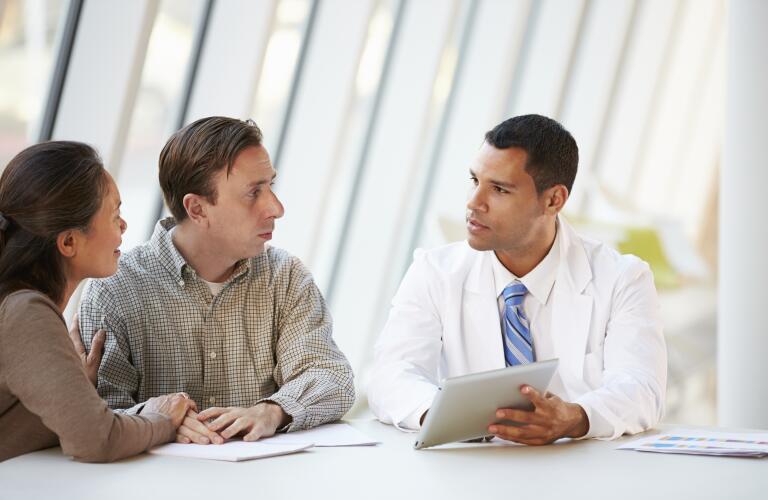 Once you've decided to seek help for substance abuse, your next decision is choosing where to get treatment. There are a wide range of facilities that offer substance abuse treatment programs. Your doctor or a treatment specialist can help you choose the type of facility that's right for you.
This treatment occurs in a special unit within a hospital or clinic. In this type of program, you reside in the hospital or clinic for the length of your treatment. Depending on the program, the length of treatment varies—but most last at least three months.
These facilities usually provide both detoxification and rehabilitation services. Detoxification is getting the drugs or alcohol out of your system and rehabilitation is learning how to stay off them. This type of facility may be right for you if you need medical or mental healthcare in addition to substance abuse treatment.
Like inpatient treatment, these programs also take place in a hospital or clinic. The difference is you live at home, rather than the facility, and go in for treatment from 4 to 8 hours a day. These programs usually last at least three months. This type of program may work for you if you have a stable place to live and a supportive family.
These programs provide care 24-hours a day, though usually not in a hospital. One of the most common types of residential programs is a therapeutic community. These programs can last from a month to more than a year. Most are very structured, and you are required to follow specific rules or meet certain expectations. Many residential programs offer other support services, such as schooling or job training. Some are also geared toward women who have children.
This type of program may be an option if you don't have a lot of family support or a stable place to live. You may also consider one of these programs if you have already tried other programs or have a long history of using drugs.
You can find these programs in many types of facilities, including hospitals, health clinics, and community mental health centers. With these programs, you live at home and attend meetings on a regular schedule—daily or weekly. Outpatient programs can last anywhere from two months to a year. Many of these programs meet on weekends or in the evening so you can work or go to school during the day. Some outpatient facilities also offer more intensive programs, where you attend up to 20 hours of meetings per week.
You may consider outpatient treatment if you have a stable place to live and significant social support. You will also need to be willing to attend these sessions on a consistent basis and have a regular means of transportation to attend meetings.
Was this helpful?