The First Steps to Finding Help for Addiction
Was this helpful?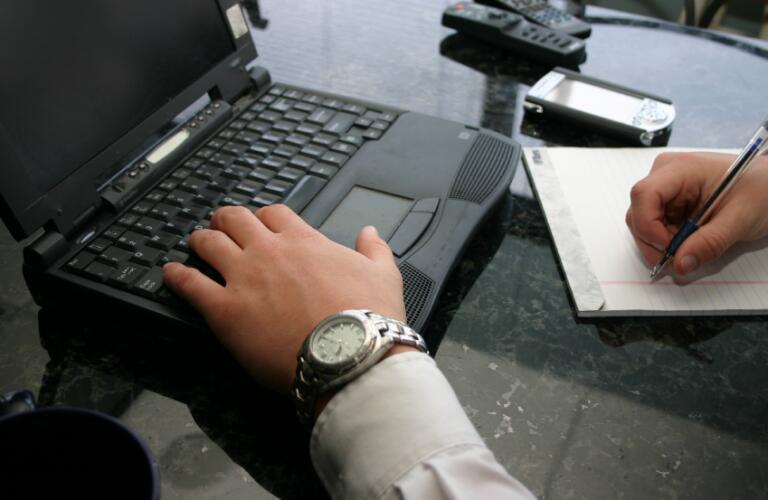 Admitting you have a problem with drugs or alcohol can feel daunting. But it's also the first step toward getting help and getting better. In most cases, quitting drugs or alcohol isn't something you can do on your own. If you think it might be time to quit, here are the first steps you can take to find help.
If you're still not sure whether you're addicted, ask yourself these questions:
Do you crave alcohol or a drug or feel like you can't control your cravings?

Do you use a prescription drug without a prescription, take more than prescribed, or use it for a different reason than prescribed?

Do you continue to use drugs or alcohol even though they have caused problems at school, home or work, or with the law?

Has using drugs or alcohol hurt your relationships with friends or family?

Have you tried to cut back or stop using drugs or alcohol but could not?

If you answered yes to any of these questions, it's time to get help.

Before any type of addiction treatment will work, you need to commit to quit. This includes understanding you control your own behavior. It doesn't mean you won't make any mistakes on your road to recovery. But it's important to admit you have a problem and pledge to fight your addiction.
Using drugs or alcohol over a period of time causes changes in your brain. These changes make it difficult to quit on your own, even if you really want to. A good first step is to talk with your doctor. Ask if he or she can refer you to a treatment program. Another option is to meet with an addiction specialist. This type of doctor specializes in helping people overcome drug or alcohol addiction.
Also, the government offers a hotline dedicated to addiction treatment. You can call the Substance Abuse and Mental Health Services Administration's Treatment Referral Routing Service at 800-662-HELP (4357) to find drug treatment resources in your area.
Conquering addiction takes a lot of hard work. It's helpful to surround yourself with as much support as possible. Ask your friends and family to stand by you throughout your recovery.
You may also benefit from joining a mutual aid group like Alcoholics Anonymous (AA) or Narcotics Anonymous (NA). These groups, and others like them, have significant experience helping people cope with addiction and recovery. In many cases, your treatment program may require you to join this kind of group.
Quitting alcohol or drugs isn't easy. But with help and support, you can succeed. If you have a relapse, don't give up. A relapse doesn't mean your treatment has failed. It just means you need more help and time, and perhaps a change in your treatment.
Was this helpful?