Opioid Use Increased During the Pandemic, But Support Is Out There
Was this helpful?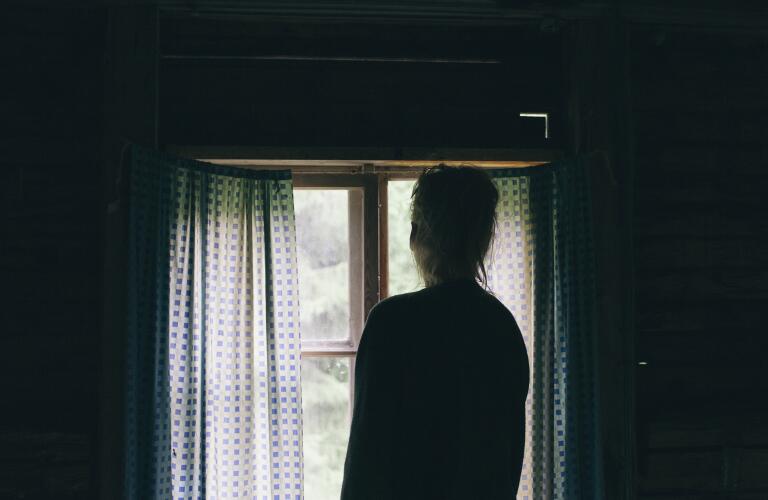 Opioid use disorder is a very real problem in the United States. Each year, thousands of people overdose on prescription pain medications and street drugs like heroin. Unfortunately, the COVID-19 pandemic seems to have made the problem worse.
It's a grim picture, but it's not the end of the story. It's not impossible to decrease or even totally quit your use of opioids if you're concerned you may be using too much. Working with your doctor can help you find effective treatments to wean yourself off opioids, maybe even for good.
Many major healthcare entities report increased use of addictive substances, including opioids, during the COVID-19 pandemic. According to some estimates, almost 13% of Americans reported starting or increasing substance use as a way to deal with stress related to COVID-19. And sadly, deaths from drug overdoses in 2020 increased almost 30% from 2019.
The spike in substance use reflects an increase in both the quantity and the frequency of drug use during the pandemic. Experts think that, in large part, this stems from ongoing stress and uncertainty in the face of an unprecedented global health event.
But opioid use itself isn't the only issue. Overuse of opioids, prescription or not, is linked to poorer outcomes following COVID-19 infection. Those who use opioids excessively are at risk for more severe COVID-19 infection, and they're more likely to have trouble recovering compared to people who don't use.
Opioids bind to specific cellular receptors associated with feelings of pleasure and pain. These drugs boost feelings of comfort, contentment, and enjoyment while also creating positive reinforcement. This makes it more likely you'll continue to take opioids, even if you don't need them.
Knowing the signs of opioid use disorder can be the first step toward getting help. If you've had at least two of the following events happen during the last 12 months, you could have a problem with opioids:
Continued opioid use even with physical or psychological problems caused or worsened by opioids
Continued use even though opioids cause social or interpersonal problems
Cravings or persistent desire for opioids
Experiencing withdrawal or taking more opioids to avoid withdrawal symptoms
Giving up activities because of opioid use
Increased tolerance to opioids
No success cutting down on opioid use
Problems meeting your obligations at home, work, or school
Spending lots of time getting, using, and recovering from the effects of opioids
Taking larger amounts of opioids or taking opioids over a longer period than you intended
Using opioids in dangerous situations
It may seem like there's no hope, but that simply isn't true. It's important to keep in mind there are people and resources ready and willing to help you stop using opioids.
The overall goal of treatment is to help you return to your regular life before opioids, including strengthening your relationships with friends, family, co-workers, and the community at large. There is no single treatment method that's right for everyone, but your doctor can help you decide how you should approach your recovery so you have the best chance for success.
Think of opioid use disorder as a chronic disease. As with many other chronic diseases, certain medications and behavioral changes can help you stay healthy. Evidence links medication use with successful recovery.
Medication-assisted treatment (MAT) is a cornerstone of opioid use disorder recovery. Some medications block the effects of opioids, making you less likely to use. Also, behavioral therapies like cognitive behavioral therapy (CBT) can help you learn to manage triggers and stress. Treatment may be more likely to work if you use a combination of therapy and medication.
It can be tough to kick opioid use disorder, but you don't have to live with this chronic health problem for the rest of your life. Taking steps to reduce your use of opioids provides many health benefits and can help you get back to the life you love. If you're concerned about opioid use disorder, ask your doctor about treatments which may help.
Was this helpful?