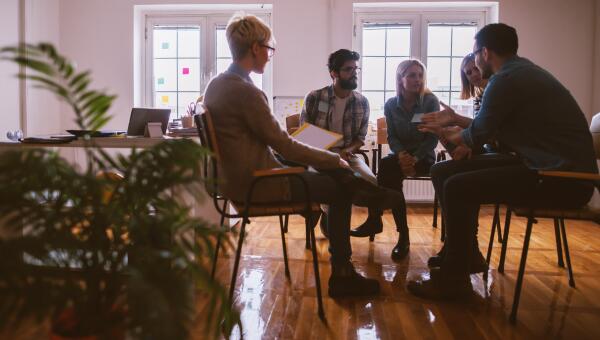 Real doctors and counselors who diagnose and treat opioid addiction offer expert advice on warning signs, treatment options, and what to do for an overdose.

If your doctor prescribes any of these medications, ask about steps you can take to prevent addiction or physical dependence.

Benzodiazepines can be an effective treatment for anxiety, but they can become dangerously addictive.

Need a 5-Star Doctor for Drug Abuse?