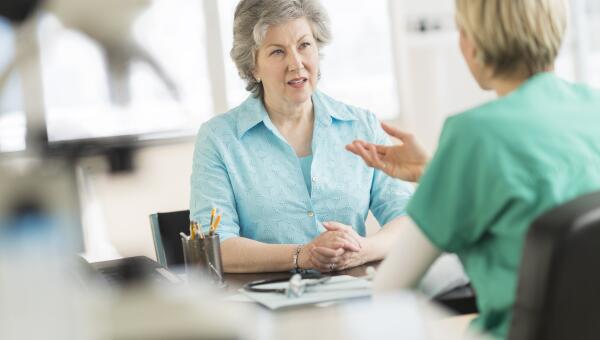 Concussions can happen to anyone, at any age. Here's what doctors want you to know about concussion prevention, treatment and recovery.
Caring for a loved one who has had a stroke is an important role during recovery, rehabilitation, and beyond. Learn practical tips on providing the best care for your loved one—and taking care of yourself.
Need a 5-Star Doctor for Stroke?