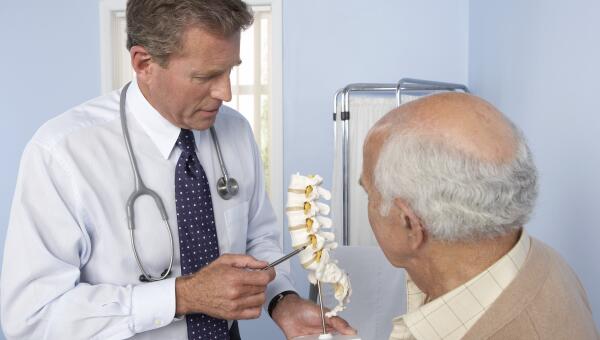 Your doctor will help you weigh the risks and benefits of surgery vs. not having it. Here are some topics to bring up with your doctor.
Scientific advances in spine surgery are making these procedures less invasive and more successful. These exciting developments aim to help you get good results with fewer complications.

Laminectomy is one of the most common spine surgeries for spinal nerve compression, including sciatica.