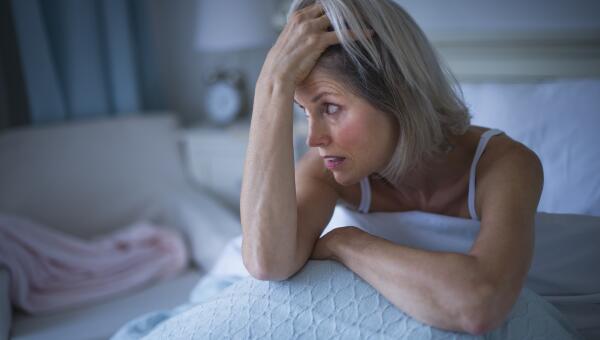 Find out when sleep problems could indicate a more serious sleep disorder, such as sleep apnea, and when it's time to see a doctor for a thorough evaluation and treatment.
All kids have trouble sleeping at some point, but watch for warning signs of a more serious sleep disorder.


Follow this appointment guide to ask key questions when talking to your doctor so you can find the right sleep apnea treatment for you.

Need a 5-Star Sleep Specialist?