PHYSICIAN VOICES

6 FAQs With Dr. Sylvia Wright About Sensitive Skin

Was this helpful?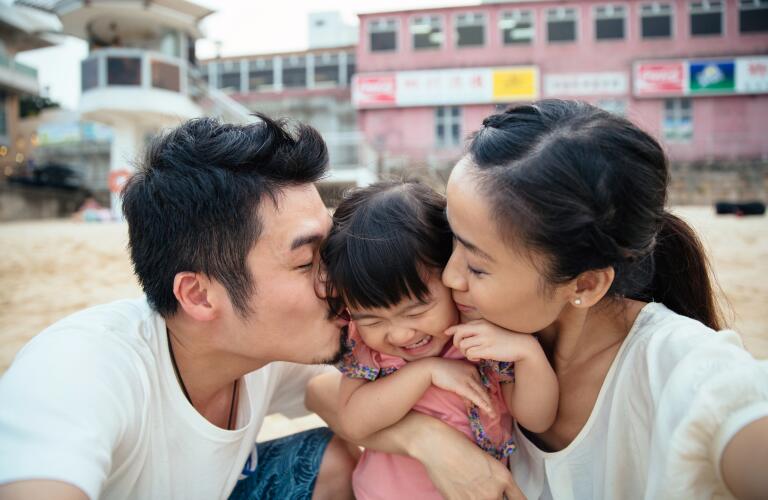 Sensitive skin can be difficult and unpredictable to manage. Dermatologist Sylvia Wright, MD, shares the common questions she hears from her patients about managing sensitive skin.
1. How do you define sensitive skin?
Sensitive skin is skin that is easily irritated or made dry, itchy, red or scaly by certain products. There are different levels of severity; some people have mild sensitivities, while some have to be careful whenever they introduce a new product. Irritation can be caused by anything - fabrics like wool, perfumes or any product with a fragrance; it can also be caused by skin products like makeup, moisturizer, and sunscreen.
2. Who's at risk of developing sensitive skin?
The main causes of sensitive skin are eczema, dry skin (our skin is much more prone to be irritated if we put something on it when it's dry), acne and rosacea. Adult women often get sensitive skin because we tend to put the most products on our skin - from cosmetics to products we hope will turn back the clock. Another group of people with sensitive skin are those we call the Atopic Triad, patients who have food and environmental allergies, asthma and eczema.
5 Things You Didn't Know About Sensitive Skin
3. What types of products and ingredients commonly irritate sensitive skin?
Perfumes, any of the scented body washes or lotions, dryer sheets, detergents, soaps and just general skin care products. Shampoo can be an irritant particularly if it gets on the skin because it's really designed to be on the scalp. Some ingredients that frequently cause irritation or contact allergic reactions include: nickel, neomycin, chromates, paraben mix, colophony and fragrance mix.
4. What's the difference between sensitive skin and allergies?
Sensitive skin is usually made red, itchy and angry by a product that produces irritation, but the patient doesn't have a true contact allergy. Allergic reaction is the way your body's immune cells respond to fight the allergen that it has come in contact with. Irritation isn't necessarily an immune process. You can be irritated by something like sunscreen in the middle of winter when your skin is already dry and itchy because of climate changes, but have no problems with the same product in the summer.
5. What's the most effective way to treat sensitive skin?
First and foremost, if it's a product that you can identify, stop the product, moisturize the skin and use a little topical anti-inflammatory treatment like a hydrocortisone. If the patient is itchy, they can try an over-the-counter antihistamine, too. If it's more severe, it's good to see the dermatologist, be evaluated and get on prescription medication.
6. What do you wish your patients knew about sensitive skin?
I want to stress that it can be difficult to choose products that won't cause irritation, and in a lot of cases, it's trial and error. Even products labeled "For Sensitive Skin" or "Hypo Allergenic" may not necessarily work for someone with sensitive skin; and a product that's not specifically labeled that way may work for someone with sensitive skin. Product labeling for the skincare industry is largely unregulated and a lot of times, words like "natural" are simply used for marketing purposes.
It's also important for patients with sensitive skin to not wash or rub (a part of the body) with a granular substance to remove dead cells from the surface of the skin--something also known as exfoliating. When the skin is dry or flaky, removing the upper layer of skin cells is not a good idea because it's that layer that helps to keep the moisture in your skin. Removing that upper layer will only make your skin drier and more prone to irritation.

Was this helpful?