4 Tips for Identifying Sensitive Skin Triggers
Was this helpful?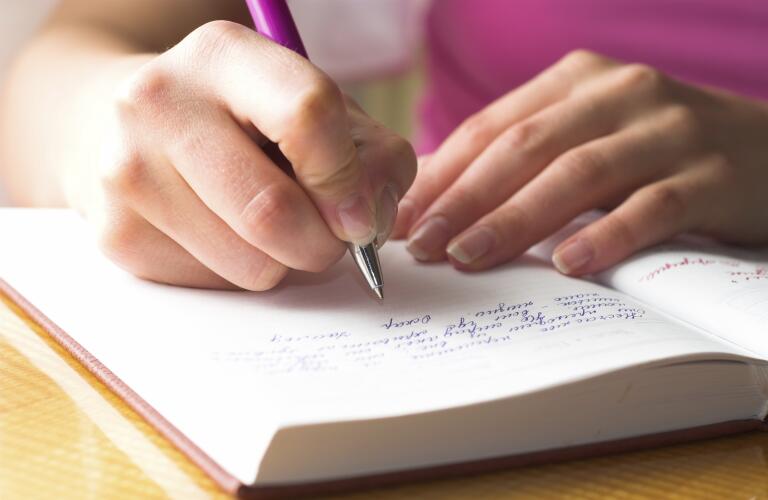 Peeling, dryness, redness, itching — not to mention burning, scaling, bumps and hives. These are just some of the sensitive skin symptoms that nearly 50% of the population deal with. If you have one or more of these symptoms, you may have no doubt that you have sensitive skin.
11 Ways to Cope With Sensitive Skin
But identifying what's causing your skin reaction can be the hard part. Thankfully there are several ways you can narrow it down to find your specific sensitive skin triggers.
It's often difficult to identify sensitive skin triggers because there are so many factors that can affect the skin. To get started, consider some of the more common triggers, and notice if any stand out for you as possible culprits:
Environmental issues, such as excessive sun or wind exposure, or extremely cold and dry temperatures
Certain foods or medicines, such as antibiotics, antifungal drugs or narcotic pain medications
Itchy clothing, such as wool
Heat from central heating, wood-burning stoves, space heaters and fireplaces
Constant air conditioning in the summer
Frequent swimming, especially in chlorinated pools
Work or professions that require you to immerse your skin in water
Once you've narrowed down possible causes — or if you still have no idea what's causing your sensitive skin — one of the best ways to identify your triggers is to keep a skin sensitivity log. This will help you remember details about the events and factors surrounding your skin reaction. When you notice a reaction, write down your sensitive skin symptoms, along with the following:
What you were doing (activities)s
Any products you recently used (including clothing)s
Any other symptoms or factors you may notices
Keep a skin sensitivity log for several weeks to determine if there are any patterns or associations with certain items or activities. If you've pinpointed a possible factor that's affecting your skin, try avoiding it for several days to see if your symptoms clear up. If not, it may be time to make an appointment with a dermatologist to see what may be causing your symptoms.
Many soaps, shampoos and other skincare products contain harsh ingredients that can wreak havoc on sensitive skin. Of course, most of us use many products on a daily basis, and you may feel like you don't have time for a lot of trial and error with every product you use. But if you get into the habit of testing your products before using, you can fairly quickly determine what's good for your skin and what isn't.
Before you go to bed, apply a small amount of the product behind your ear. Do this for several days. If your skin isn't affected, try the product on an area of skin alongside the outer corner of your eye, again for several days. If you still don't have any skin problems, the product should be ok for you to use. Talk to your doctor if you have any concerns.
Once you determine which ingredients tend to irritate your skin, you can search for any new products you are considering on the Household Products Database through The National Institutes of Health (NIH) and the National Library of Medicine (NLM) Specialized Information Services Group. Here, you can find the list of ingredients for the product to determine if it's safe for you to use.
Because there are so many factors that can lead to a sensitive skin reaction, it's not always easy for doctors to determine what's causing your symptoms. To start, your dermatologist will most likely give you a physical exam and talk to you about your skin history and overall lifestyle. He or she will likely want to know when your symptoms started and what factors seem to make them better or worse. You may also be asked about bathing habits, your diet and how you care for your skin.
A skin sensitivity log can also be useful here. If you are already keeping a log of your symptoms, be sure to bring this along to your appointment. Discuss your skin sensitivity, and any suspicions you may have about certain products, foods or lifestyle issues that may be affecting your skin.
Your dermatologist may also conduct a patch test by placing patches with allergens on your skin to identify delayed allergic reactions. Or you may receive x-rays or blood tests to rule out any underlying medical condition, such as iron deficiency or liver or kidney disorders, which can sometimes lead to things like itchy skin.
With a little patience and determination, you and your dermatologist should be able to identify your triggers and discuss a strategy for avoiding them that fits with your lifestyle.
Was this helpful?