Signs of Common Sexually Transmitted Diseases
Was this helpful?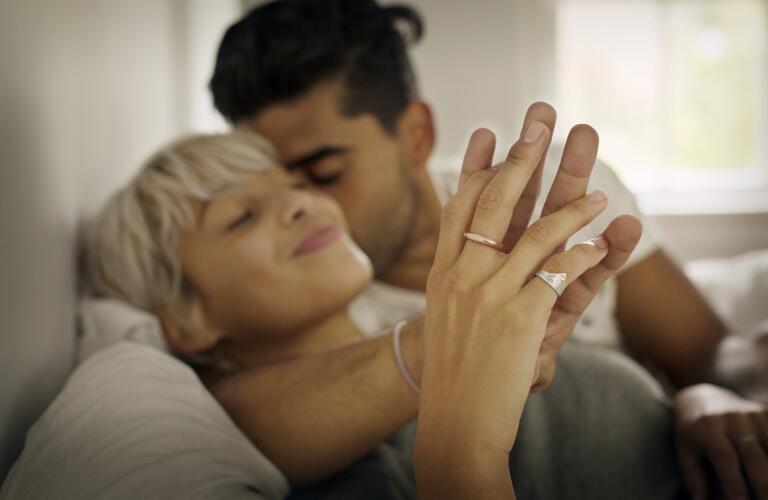 Anyone who's sexually active is at risk of developing a sexually transmitted disease (STD). These are infections usually spread through vaginal, oral and anal sex. About 20 million Americans get an STD every year, half of them 15 to 24 years old. How do you know if you might be one of them?
Because there are more than 25 types of STDs, there are many different symptoms. But some STDs are more common than others. Some symptoms are, too.
STDs can lead to serious health problems. Infections can spread through your body and cause permanent damage. For example, you may not be able to get pregnant if you have damage to the reproductive organs. That's why it's important to know STD warning signs.
Some of the most common STDs and their symptoms include:
Talk with a doctor if you have any signs of an STD. However, because many STDs have no symptoms, it's also important to be screened for STDs. To find out who should get screened for STDs, go to the Centers for Disease Control and Prevention website on STD screening.
Was this helpful?