Warning Signs of a Schizophrenia Relapse
Was this helpful?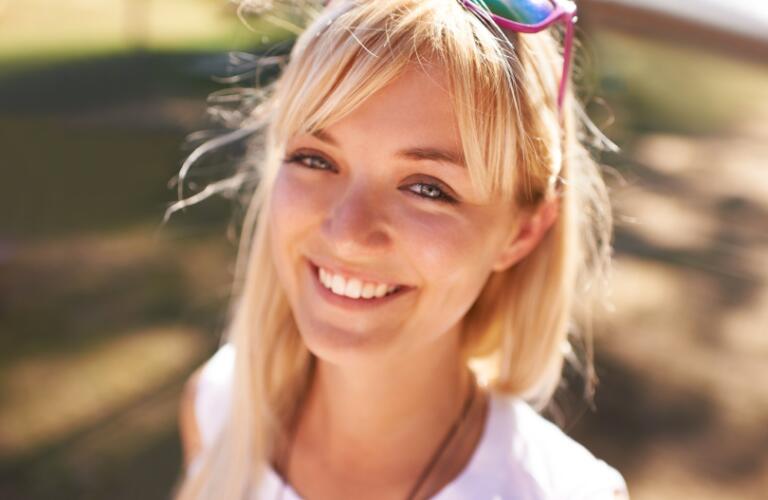 Starting treatment for schizophrenia means you can start to live a full and rewarding life again. But it's possible you will have a relapse, even when properly treated. That's what doctors call it when your symptoms come back. This happens to most people with schizophrenia.
A relapse often has warning signs. If you recognize these signs, or someone in your family does, it may prevent a relapse. You can also be more alert for a relapse if you know your risk factors.
Preventing a relapse is important. It can cause problems with your work, school and relationships. In most cases, you can treat a relapse and get your disease back under control. But each relapse makes your disease harder to treat. That's why it's important to recognize and prevent a relapse whenever you can.
Risk Factors for a Relapse
Not taking your antipsychotic medication is the biggest cause of relapses. You may be tempted to stop or slow down your medication because you feel better. You might want to stop because of side effects. But, you should never change the way you take your medication unless your doctor says it's OK. You also may be more likely to have a relapse if you:
Abuse drugs or alcohol
Recently started treatment
Are under a lot of physical or emotional stress
Warning Signs of a Relapse
You and people close to you should learn to recognize the warning signs of schizophrenia. Studies show that 70% of people with the illness and 93% of their family members have learned to do this. That's important because the warning signs often appear up to a month before the actual relapse occurs. These early warnings might help you stop a relapse before it starts.
Common warning signs include:
Hearing voices in your head
Feeling very suspicious
Having trouble sleeping
Having false beliefs or trouble thinking clearly
Feeling anxious, depressed or angry
Not taking care of yourself
Staying away from friends and family
Experiencing changes in appetite
Losing interest in things
Having less energy
Your Relapse Prevention Plan
Preventing a relapse starts with taking your medication. Next, keep up with your psychosocial treatments. These are the treatments that teach you how to manage your disease. It's also important to have a good support system: your family and friends may be your best early-warning system.
Your prevention plan tool box:
Take your medication
Keep all your doctor and therapy appointments
Recognize warning signs
Attend weekly support group sessions
Attend frequent family education sessions
Get to your doctor as soon as you or your family suspect a relapse
If your doctor suspects a relapse, you and your doctor can try to prevent it in several ways. These could include changing your medication, changing your psychosocial treatments, or adding social support. Lowering sources of stress also helps.
Relapse is a common part of schizophrenia. But, you can lower your risk by knowing the signs and having a plan.
Was this helpful?