What to Expect With a Telehealth Appointment for Rheumatoid Arthritis
Was this helpful?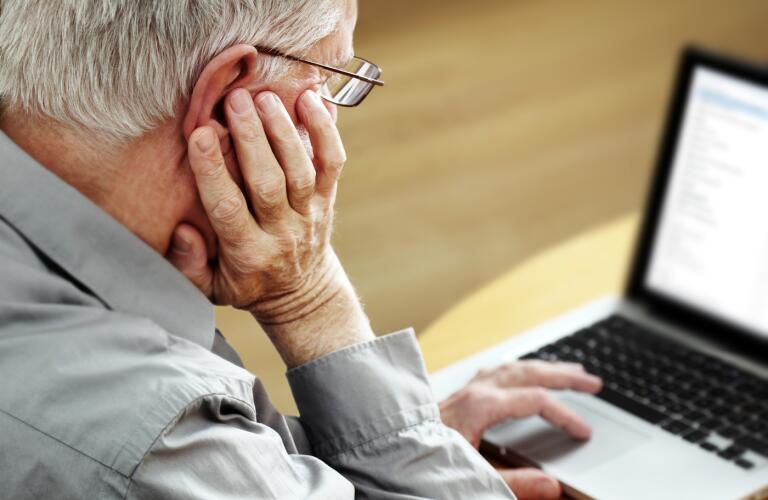 Telehealth for rheumatoid arthritis (RA), a chronic inflammatory condition that affects the joints, existed before the COVID-19 pandemic, but it wasn't regularly encouraged by doctors or embraced by patients. The pandemic changed the thinking on both sides of the doctor-patient relationship. Now, telehealth for RA is widely accepted as an effective alternative to either continuing regular in-person appointments that may increase risk of COVID exposure, or delaying these appointments essential to managing RA appropriately.
Telehealth has strengths and limitations as a tool for RA management. It tends to be a good fit for routine and follow-up appointments, which can include:
Answers to questions about your pain and joint function, often through the Routine Assessment of Patient Index Data (RAPID3) questionnaire
Observation of your joint swelling and range of motion through video
Medication refills or changes
"Triage" to in-person appointments as needed for injections, infusions, or assessment of complications
For those with RA, telehealth can be a convenient alternative to in-person appointments, allowing them to avoid traveling to the office on days when pain is high. It's often easier to get a telehealth appointment more quickly, and most insurances cover at least a portion of it–although you should check your coverage beforehand to confirm.
Your doctor's office will give you all the information you need for your telehealth appointment in advance. Many doctors use popular video conferencing platforms you may already be familiar with. Some doctors have their own patient portals or mobile apps. If you live in an area where you can't get online easily, a telephone call may be an option. It's a good idea to test your technology prior to your appointment and reach out to your doctor's office if you have any problems. Write down concerns you want to cover and questions you have. Think about:
How long your pain and morning stiffness lasts
Whether you feel better or worse since your last appointment
If anything new has come up
Have these items within easy reach during your online rheumatologist appointment:
Your doctor's office number in case you lose your connection
Pen and paper for additional notes
Your medications
Before your telehealth appointment, find a quiet, private space to conduct the call. Good lighting is important if your doctor wants you to show them your swollen joints. It can be helpful to invite a friend or family member into the telehealth process the first time, even by phone or email. Any new experience can feel a little daunting at first, and you may find the "two heads are better than one" approach reassuring. Keep in mind your doctor sees many patients at all levels of comfort (or discomfort) with technology. The aim is not to turn you into an IT expert. It's to give you a supplemental way to connect. Feel good about giving it a try.
Was this helpful?