SOCIAL VOICES

Strengthening Relationships With Rheumatoid Arthritis

Was this helpful?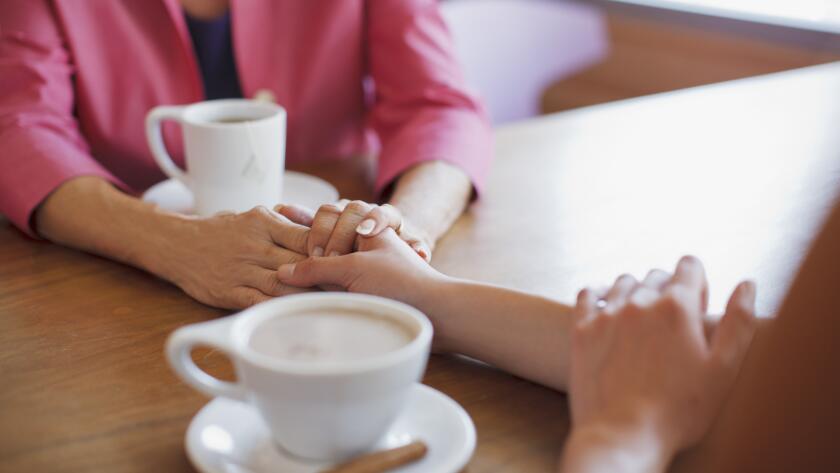 Balancing rheumatoid arthritis (RA) and relationships is not the first thing one learns about managing the illness. But living with a painful progressive disease like RA does place extra stress on your relationships. As someone who has lived with RA for many years, I've seen how RA strains both friendships and marriages as time passes. For one, the divorce rate is higher with RA. However, I have seen several marriages become firmly cemented through the process of managing the condition. What kinds of things do people do to strengthen their relationships while living with RA?
How to Strengthen a Relationship When RA Plays a Part
There are many strategies you can use to protect and bolster your friendships, marriages, and other social connections when you have RA. When you're feeling stressed, consider trying these ideas:
Bring your partner with you to a medical appointment, such as an infusion treatment. This is an opportunity for them to see and learn more about the disease and appreciate that it's not something in your head.

Share a blog post link or a social media page where you find support. They'll learn by hearing from others with similar experiences to yours.

Spread the burden among key relationships. Don't expect a significant other or best friend to go to every appointment or hear every detail each day. Sharing some concerns with a willing friend or family member or a fellow patient can ease the pressure on a partner.

Lower some of your expectations of yourself. Frustrated feelings from not meeting your own expectations can cause conflict in relationships. This frustration affects your self-confidence, which is critical to healthy relationships. So instead of hiding weaknesses related to RA, admit them and focus on all that you can do.

Ask for help. While you need to do as much as possible for yourself to maintain physical and mental strength, let loved ones do particularly difficult or painful tasks. For me, that's cleaning a glass door or windows, or cutting up a raw sweet potato with a hand that doesn't open. Letting people help conveys a better understanding of how your RA limits you, while creating opportunities to rely on each other.

Express empathy. RA makes you better able to appreciate others' pain—so let them know that you relate.

Accept people where they are. If someone in your life is in denial about your diagnosis, they may say things that minimize it. Remind yourself this is not something you can control.

Don't let RA eclipse common interests that brought you together. Have you heard the saying "you are not your disease"? Sometimes you will need to fight to keep RA from taking center stage. Work to find alternative ways to continue doing what you love.

Encourage your partner to do some activities separately from you. If they like to play golf or climb rock walls, but you can't, then support them in what they like to do. Try to avoid letting your RA limit them, which could eventually lead to resentment.

Keep a warrior spirit. Your partner will find it attractive that you don't let limitations win.
Make Good Relationships Stronger
The stress of a serious illness can highlight existing weaknesses in relationships. However, when you focus on what really matters, a little bit of work can create an opportunity to come together and make a good relationship even stronger.
Was this helpful?