Is Your Rheumatoid Arthritis in Remission?
Was this helpful?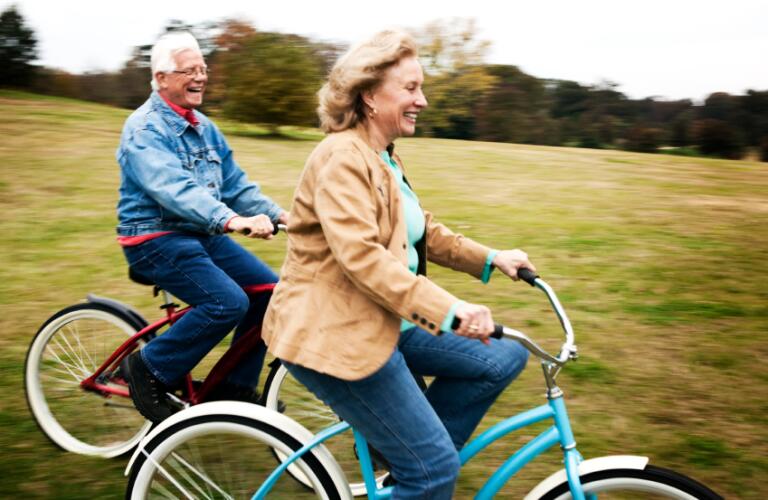 Rheumatoid arthritis never goes away completely because there is no cure for the disease. However, with medications and self-management, you can take steps to feel better.
Is feeling much better the same as being in remission? Rheumatologists, doctors who specialize in rheumatoid arthritis, have long debated that question.
In 2011 members of the American College of Rheumatology (ACR) and the European League Against Rheumatism (EULAR) agreed that remission does not have to mean the elimination of all disease.
New Criteria for Remission
Instead, the organizations proposed two new definitions of remission for patients with rheumatoid arthritis.
Under the first definition, you are in "clinical" remission if you meet these four criteria:
One or fewer joints are swollen.

One or fewer of your joints are tender.

On a scale of 0 to 10, you rate your arthritis pain at 1 or lower.

A blood test shows you have little or no C-reactive protein, a key indicator of inflammation, in your blood.
Under the second definition, your doctor determines your score from the four criteria above (each equal to one or less) and then adds his or her own assessment of your symptoms. To be considered in remission, your score must be 3.3 or less, with 100 being the highest possible score.
In other words, under the new definitions, you can be considered in remission if you experience little or no disease activity.
Some doctors also consider whether your joints are stiff in the morning and for how long. Less than 15 minutes is a good sign.
Remission and Medications
Once you achieve clinical remission, you may feel like stopping your medications. Your doctor may be able to reduce the amount you are taking. However, you should never stop taking any medication without checking with your doctor first.
In most cases, you will probably need to continue with some medication to keep your disease in remission. It is possible that if you stop taking your medicines, your disease will not only come back but also be more active than before you were in remission. You could also increase your chances of long-term joint damage.
If you are taking biologics and you stop because you are feeling better, it's likely your disease symptoms will return in four to eight weeks. Biologics are drugs that target parts of the immune system believed to cause inflammation as well as joint and tissue damage.
Early Intervention Makes Remission More Likely
Many rheumatologists agree that treating rheumatoid arthritis early is key to achieving remission, especially in patients who are most likely to develop more serious disease.
Rheumatologists have encouraged getting treatment for RA as early as possible since a 1989 study in the journal The Lancet found that starting anti-rheumatic drugs early was most beneficial. Since then, many new drugs, including biologics that improve your prognosis and make early intervention even more critical have been developed.
Talk with your doctor about developing an aggressive treatment plan to slow your disease and prevent further joint damage. The sooner you start a treatment plan, the more likely you are to go into remission.
Was this helpful?