What to Expect When Quitting Smoking
Was this helpful?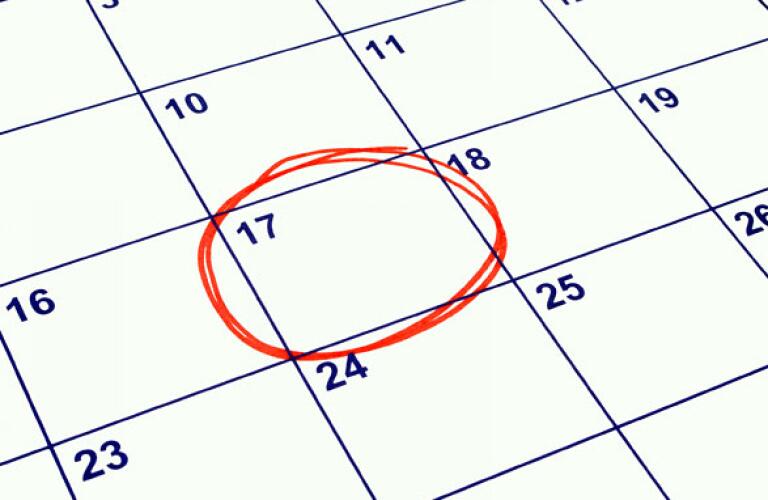 When you try to quit smoking, expect it to be hard. Nicotine is an addictive drug. Most people who try to quit don't succeed on the first try. But don't give up. The physical, emotional and social challenges of quitting will be temporary. The benefits of success at quitting will be big and permanent.
Trying to quit smoking can bring on physical symptoms. That's because nicotine changes your brain chemistry. These symptoms are called withdrawal. Here's what to expect:
The brain changes from nicotine can also affect your emotions. Here's what to expect:
To quit smoking, you will have to make some changes. You'll need to make healthier lifestyle choices. This is likely to affect your day-to-day life, your social self. The outcome should be a good one, but change can be hard. The social effects of quitting may include:
Quitting smoking puts you on the path to a healthier and longer life. That's the biggest benefit. But, there are many others. These benefits are worth the effort of quitting. If you've tried to quit but it didn't work, ask your doctor for help. There are nicotine replacement therapies, medications and smoking cessation programs available. They can make quitting easier and increase the odds you'll succeed.
Think about these other benefits:
Was this helpful?