Why Join a Support Group for Psoriatic Arthritis Patients?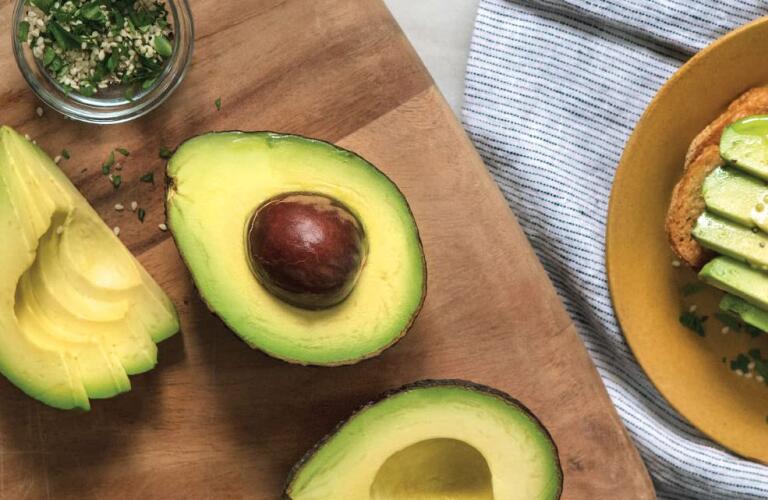 Many people who develop psoriatic arthritis first develop the red scaly patches on their skin that are the hallmark of psoriasis. Then they develop the painful swelling and stiffness in their joints that characterizes psoriatic arthritis. Unfortunately, many also go on to develop other conditions, too--one-fifth or more of people with psoriatic arthritis develop depression, and more than one third suffer from anxiety.
A psoriatic arthritis support group, however, can make the experience a little less painful, emotionally speaking. You can seek out a support group in your local community, or you may feel more comfortable joining an online support group.
5 Tips For People With Psoriatic Arthritis From People With Psoriatic Arthritis
Experts stress the importance of self-care when it comes to living with psoriatic arthritis. They advocate for eating a healthy diet, limiting your alcohol intake, and protecting your skin, including washing and drying it with care.
Another important self-care strategy is finding social and emotional support for yourself. As a 2014 study in the Journal of Rheumatology explains, getting some emotional support can decrease your emotional distress. You may be one of the many people who feels lonely or anxious because of your condition. One of the best ways to feel less alone in your situation is to find others who feel the same way. A support group is a great way to meet other people who are going through a similar situation. They may be able to empathize with you and even provide suggestions for your challenges based on their own personal experience. They may be able to recommend doctors or tell you about their own treatments, providing ideas that you may want to investigate in the future. Remember, knowledge is the antidote to worry!
Talk to your doctor or other healthcare provider and ask about psoriatic arthritis support groups in your community. You can also check with the Arthritis Foundation to seek out an Arthritis Support Network in your local community. If one doesn't already exist, the Arthritis Foundation can provide resources and support, including a leadership training program, for starting one in your area.
The introverts among us may be cringing slightly at the notion of attending a support group and talking about feelings with acquaintances or even strangers. But they can still benefit from forging relationships with others in similar circumstances. An online support community is just the ticket for these people, who may feel more comfortable forging a connection with other people with psoriatic arthritis but in a less intimidating format.
Online support groups can also be a boon for people who are unable to attend a real-life support group for other reasons--transportation challenges, work schedules or even physical limitations that might impede their ability to get back and forth to a meeting. You can log on and chat with other people in your psoriatic arthritis support group when you need to--and not have to worry about your wardrobe or the logistics of meeting times and places.
How to find one: a number or organizations operate online forums and support communities. Start with the National Psoriasis Foundation, which operates the TalkPsoriasis Support Community. Another option is Living with Psoriatic Arthritis (PsA).
Whether it's an online support group for people with psoriatic arthritis or a group that meets in person, a strong support network can bolster your self-esteem and give you an avenue for learning more about how to live with your condition. There's no right or wrong choice here. What's right for you is what's right for you.
Was this helpful?