SOCIAL VOICES

Psoriatic Arthritis: Tips for a Strong Relationship

Was this helpful?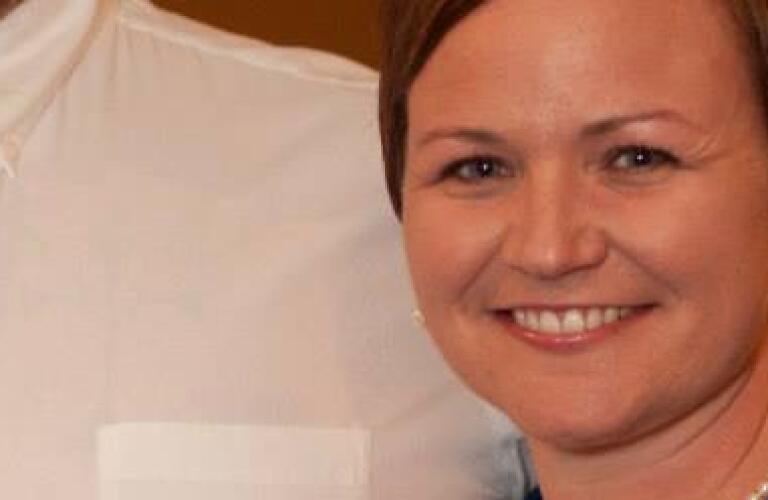 If you have a chronic condition like psoriatic arthritis (PsA) like I do, fostering strong relationships with those closest to you is key, whether with your significant other, friends, or family members. But with so much involved in simply managing daily life with psoriatic arthritis, working to maintain healthy relationships with those we love can feel nearly impossible. Psoriatic arthritis is often an invisible illness, which makes it difficult for others to truly understand how bad the fatigue and pain really are. People with psoriatic arthritis can frequently feel isolated and abandoned by those closest to us, so it can be a challenge to maintain a strong and healthy relationship.
However, with a little work, you will find that developing and maintaining a lasting relationship with loved ones doesn't have to feel like an impossibility. And it's well worth the energy needed.
The root of all strong relationships, especially those where chronic illness is in the mix, is communication. Speaking from the heart and truly listening to each other will shore up a relationship and allow it to weather any storm, even the tornado that is life with psoriatic arthritis.
Words require effort. Effort requires energy. And honestly, when you're feeling bad, the last thing you have extra energy for is fostering open and honest communication with your loved ones. All we really want to do is just make it to the end of the day and hope tomorrow will be better. I turn to tools like the Spoon Theory by Christine Miserandino, which offers a way for people without chronic diseases to understand what it's like living with one. I often find using metaphors, like explaining that I feel like a phone battery without a charge, is helpful to communicate how I am feeling.
Just like living with the pain of psoriatic arthritis is difficult for us, it is also difficult to care for someone with psoriatic arthritis. Your loved ones might not know how to help or might find it hard to see you in pain. Remember: it's not a competition for whose life is more challenging.
Our psoriatic arthritis often forces us to cancel plans at the last minute or refuse to make plans at all. It's understandable that this can be frustrating and hard not only for us, but also for the ones who love us. When a loved one expresses how they feel about your relationship, listen closely and be open to understanding how your illness impacts their life as well.
There are some ways to build relationships despite the constraints of psoriatic arthritis; just because you can't go to a movie theater or out to dinner doesn't mean you can't share moments with the ones you love. A group text with friends can help you stay in each other's lives without much effort. Getting into a good TV show with a loved one can be a simple way to enjoy each other's company without needing to use a lot of energy. And even just seeing a friend for an hour at a time can allow you to catch up–and then rest.
Developing and fostering a strong relationship despite psoriatic arthritis doesn't happen overnight. It takes a ridiculous amount of energy and commitment. But in the long run, it is worth every single spoon of energy used. It is the relationships with those around us that truly make life worth living, even a life lived with (and perhaps in spite of) psoriatic arthritis.
Was this helpful?