Psoriatic Arthritis: Prognosis and Life Expectancy
Was this helpful?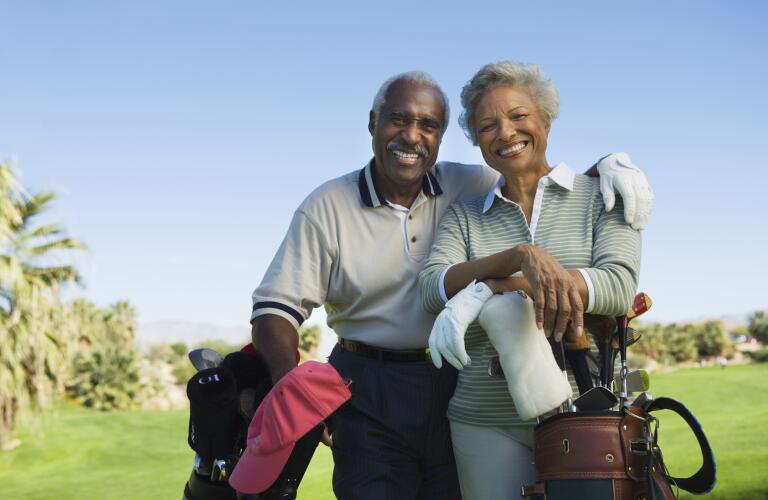 Psoriatic arthritis is a form of arthritis that develops in some people who have psoriasis, a condition that causes scaly skin. PsA, as it is also known, causes joint pain, stiffness and swelling that is worse in the morning and gets better when you move. With time, psoriatic arthritis can permanently damage the joints, but each case is different and treatment can slow the progression of the disease. There is no cure for psoriatic arthritis at this time and, unfortunately, it is common to have other conditions along with PsA that can affect life expectancy. The mortality risk increases in severe cases of PsA, but early diagnosis and treatment can improve prognosis as well as easing symptoms.
People with psoriatic arthritis have a 60% higher risk of a lifespan that is three years shorter than the general population, because they often have other health conditions. The most common condition in people with PsA that can shorten lifespan is heart disease, but there is also a higher risk of obesity, diabetes, metabolic syndrome (fatty deposits around your abdomen), and liver disease.
Up to 40% of people with PsA have three or more health conditions and close to half are obese. Researchers believe the higher risk of developing chronic health conditions may be due to inflammation, side effects of certain medications, and lack of exercise due to joint pain. Medication and lifestyle choices can help the symptoms of PsA and lower the risk of developing serious health problems.
How Doctors Treat PsA to Stop or Slow Progression
Starting a treatment plan as soon as possible is key to slowing the joint damage of PsA, as well as minimizing other health risks. Left untreated, PsA will progress, and the joint damage is generally irreversible.
Your doctor may prescribe one or more of the following:
TNF blockers. These are biologic DMARDs (disease-modifying antirheumatic drugs) that help stop inflammation and prevent or limit joint damage. Biologics are typically antibodies that can block or inhibit a specific target involved in a disease. In this case, the biologic targets TNF.
Methotrexate. This is a non-biologic DMARD that reduces inflammation overall, but doesn't help with joint damage. Usually used in conjunction with other medication.
Leflunomide. This non-biologic DMARD reduces inflammation and slows disease progression.
Steroids (corticosteroids). This class of drugs reduces inflammation and suppresses the immune system.
Phosphodiesterase 4 inhibitors. These drugs block certain enzymes that cause inflammation.
Monoclonal antibodies. Other biologics for psoriatic arthritis include interleukin inhibitors that target particular inflammatory and immune responses.
Some medicines for psoriatic arthritis have side effects, such as weight gain. They can affect liver function, cholesterol levels, and blood pressure too, so be sure to discuss the risks and benefits of PsA medication with your doctor. Seeing a doctor who specializes in psoriatic arthritis—a rheumatologist—is the best way to develop a safe and effective treatment plan.
In addition to medication, a healthy lifestyle can slow the disease and help avoid complications. Follow your doctor's recommendations carefully and:
Maintain a healthy weight and diet.
Do recommended physical activity.
Get screened for the complications of PsA regularly as your doctor recommends. Prompt attention to changes in your skin, blood pressure, and other symptoms of PsA can help reduce the risk of further complications that can affect life expectancy, and sticking with your treatment plan can improve your prognosis and quality of life.

Was this helpful?