SOCIAL VOICES

How to Keep Meals on The Table During a Severe Psoriatic Arthritis Flare

Was this helpful?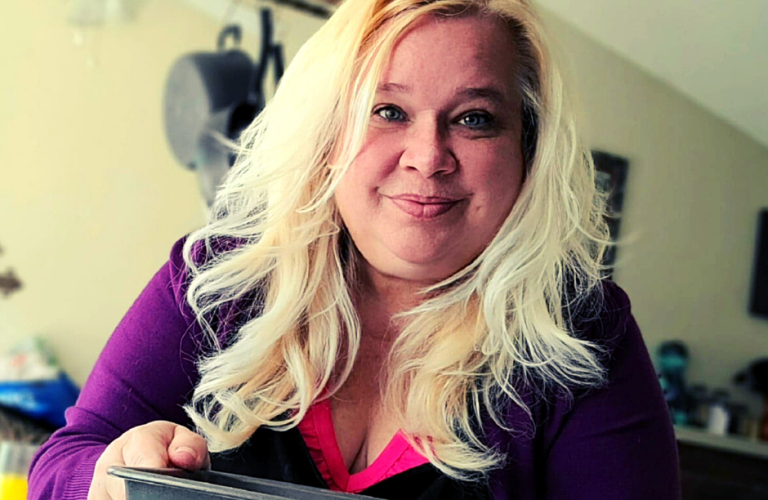 Keeping up with the demands of caring for your family can be overwhelming when you're going through a severe psoriatic arthritis (PsA) flare. Making sure there are meals on the table can be difficult–or seem almost impossible. Since my psoriatic arthritis diagnosis almost 20 years ago, I've had my fair share of painful evenings as I tried to feed my family in the middle of a flare.
And cooking while flaring is not only painful–it can also be dangerous. Brain fog may cause us to forget to turn off a stovetop burner or attempt to remove something from the oven without wearing an oven mitt. The use of knives is never a good idea when hand pain is severe. Attempting to cook while flaring can also be costly if the meal is burned or made incorrectly.
The good news is it's possible to keep your family well-fed, even in the midst of a flare. And the answer isn't take-out–at least not every night!
5 Tips For People With Psoriatic Arthritis From People With Psoriatic Arthritis
Many psoriatic arthritis flares come out of nowhere. That's why, when you're feeling good, it can help to put in some work ahead of time. Preparing meals that can be frozen and reheated by your family will help you rest when you need it most. Label each container and either print out the heating instructions or put them in a digital file. Just make sure your family knows where to find them.
Advanced meal prep not only helps those with families–single folks can benefit, too! Freezing meals in single servings will ensure that you'll have something easy to prepare and eat on your bad days.
If you have psoriatic arthritis, you know how important it is to ask for help when you need it. That goes for meals, too. There are a few ways you can let someone else take care of meal preparation.
You can create a PsA flare meal fund. Set money aside for take-out or delivery from your favorite restaurants. Using gift cards or a reloadable debit card will prevent anyone from dipping too deep into your checking account. Getting the occasional dinner delivered adds a little joy to a painful day.
Also, enlist nearby family and friends to bring over a meal. I suggest talking to potential meal providers before things get urgent. Make a list of loved ones you know you can count on to come by with dinner if you need it. This gives those who are always asking how they can help an opportunity to do so, and it allows you to share more about your chronic illness.
And don't forget–give the other members of your household an opportunity to pitch in and try something new. Do your partner or children enjoy cooking? Let them play chef and create their own signature dishes!
Not every meal needs to be cooked. Stock your pantry and refrigerator with ready-to-eat options like bread, peanut butter, crackers, nuts, granola bars, deli meat, cheese, and pre-cut veggies and fruit. This option is also helpful for days when you are not flaring, but don't have the energy to cook. Pre-cut fruits and vegetables take away my excuse for not eating something healthy when I'm in a rush.
One silver lining of the pandemic is that I finally embraced having my groceries delivered. Being the control freak I am, I had a hard time letting go of doing the actual shopping. In a way, I felt like it was my psoriatic disease taking one more ability away from me. But this past year has taught me that I had it all wrong. Instead of taking something away, having my groceries delivered gave me time and energy to have more fun with the people I care about.
Getting meals on the table when your PsA is flaring can be difficult, stressful, and painful. But, like with all things, planning ahead and using your resources can make a big difference.
Was this helpful?