5 Don'ts for Living With Psoriatic Arthritis
Was this helpful?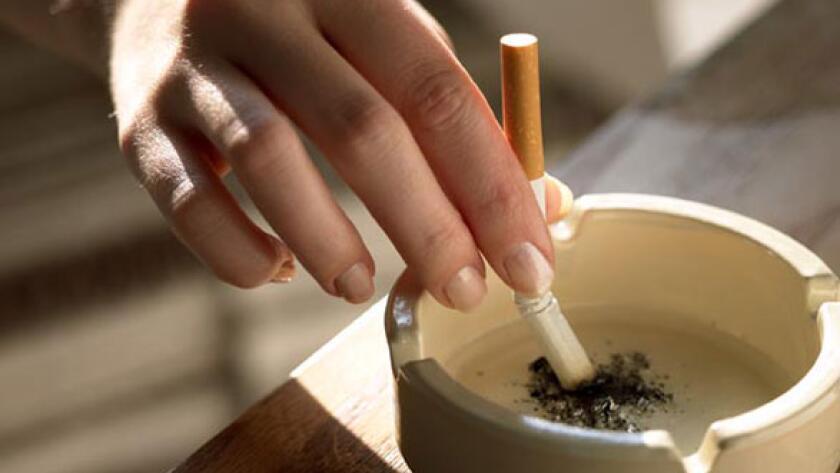 If you have psoriatic arthritis, you have the power to help control the disease and live the life you want. In fact, there are many steps you can take to improve your condition. But what you don't do may be just as important. Here are five "don'ts" for living successfully with psoriatic arthritis.
1. Don't ignore your condition.
Receiving a diagnosis of psoriatic arthritis can be discouraging, but it's important that you take an active role in managing your disease. Taking the right medications early in the disease process can actually help slow or even prevent joint damage in the future. Don't delay talking with your doctor about treatment. It could mean less pain, greater mobility, and better quality of life.
2. Don't stay on the sidelines.
As difficult as it is to get up and moving when your body feels stiff and achy, letting your arthritis keep you from exercising is one of the worst things you can do. Exercise has been shown to improve arthritis symptoms. It helps strengthen joints and muscles, improve range of motion, and prevent joint damage. On top of that, burning calories will ease the load on these sore joints. Working out can also brighten your mood and help you stay healthy overall.
3. Don't forget your emotional health.
It's normal for people with arthritis to feel a little depressed sometimes. Managing your condition, exercising, and staying connected to friends and family can help. Talk with your doctor if you're concerned about ongoing depressed feelings.
Quitting is much harder than not starting, but putting down the cigarettes is necessary to feel better. Research shows that smoking could be linked to the development of psoriatic arthritis and may also lead to flare-ups. For help, look for smoking-cessation programs available in your area. Your doctor can offer advice as well.
The treatment of psoriatic arthritis has improved dramatically in the last 10 years. Now more than ever, people with the disease have new and more effective treatment options to choose from. And research is ongoing. Continue working with your doctor to find treatment that works for you, and keep your mind open to new therapy options.
When you have psoriatic arthritis, don't ignore your condition. Early treatment makes a big difference.

Don't avoid exercise, which can improve symptoms.

Don't brush off feelings of depression.

Don't smoke; it can cause flare-ups.

Finally, don't lose hope. Treatment options continue to improve.
Was this helpful?