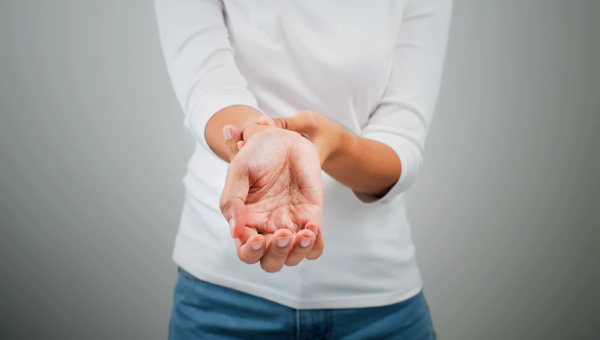 Make good health decisions with psoriatic arthritis advice from doctors. These rheumatologists and dermatologists share surprising information about psoriatic arthritis.
Many people forget to ask important questions at their doctor's appointments. You may want to print or e-mail yourself this appointment guide so you remember to get the answers you need about psoriatic arthritis.
Need a 5-Star Rheumatologist?