Treating Psoriasis In Person and Over Telehealth
Was this helpful?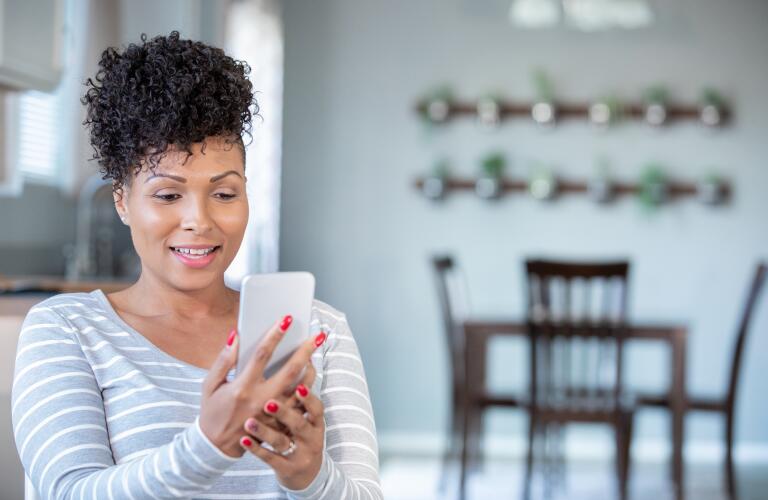 If there's one thing most people know about psoriasis, it's that the condition is long-lasting and can be difficult to treat. If you already live with psoriasis, you may think your treatment options are limited. But fortunately, that isn't the case at all.
Thanks to dedicated researchers, psoriasis treatment continues to advance, giving people who live with psoriasis hope for effective symptom management. And it's now possible to see psoriasis doctors without ever leaving home—telehealth with your dermatologist online offers many of the same services you'd receive during an office visit.
Living with psoriasis is difficult, but knowing all your options for treatment helps you make decisions that are best for you. Then, you and your doctor can develop a plan to help you reach your treatment goals.
For many people, dealing with psoriasis means using a combination of treatments to manage symptoms and help skin heal. Modern psoriasis treatments can generally be grouped into four categories:
Topical therapies: For many, medications applied directly to the skin help manage psoriasis flare-ups and calm irritated skin. Several topical treatments are available as over-the-counter medications, but you should check with your doctor before trying any of these options. Alternatively, your doctor may recommend prescription creams or ointments to help control inflammation, reduce swelling, and manage itchiness.
Systemic medications: If topical medications aren't enough, systemic medications may do the trick. These medications work inside your body, helping to regulate your immune system and suppress inflammation. Most people take these medications orally, but they may also be injected into the body. In many cases, doctors save systemic drugs for people with moderate-to-severe psoriasis.
Phototherapy: Your dermatologist may also recommend phototherapy, or light therapy, to complement any other treatments you receive. With this type of treatment, your skin is exposed to ultraviolet (UV) light, either from natural sunlight or artificial sources. Phototherapy helps your body slow down the production of skin cells affected by psoriasis and may be helpful along with other treatments.
Alternative treatments: Also known as complementary and integrative medicine, alternative treatments for psoriasis may include supplements such as aloe extract, essential oils, or fish oil. While none of these treatments have been proven to be effective, you may want to try them to see if they help you. Your doctor can let you know which alternative treatments are safe.
Since the outbreak of COVID-19, doctors have looked for other ways to stay connected to patients. In many cases, doctors use telehealth to check in with patients and keep treatment plans on track. Your doctor may suggest telehealth for psoriasis, especially if you're at high risk for infection.
Telehealth offers many benefits for people living with chronic conditions like psoriasis. First, there's no need to leave your home to see your doctor, since telehealth visits are conducted using video conferencing or phone calls. Many insurance companies also pay for some or all of the telehealth services your doctor provides, potentially saving you money during your treatment.
In many cases, seeing an online dermatologist is much more convenient than trying to schedule an office visit, which are usually booked out months in advance. Online appointments can usually be made within a few hours or days of your initial appointment request, which gives you much more flexibility in scheduling regular psoriasis check-ins.
And many people enjoy the privacy telehealth for psoriasis offers. Since you'll most likely stay at home for your virtual visit, you're free to discuss any symptoms or concerns you have without the possible distractions of a typical medical office. You may feel more comfortable talking with your doctor this way since no one outside your home can hear you.
Managing psoriasis can be difficult, but working with your doctor is the best way to determine which treatment approaches may work best for you. Fortunately, psoriasis treatments aren't limited to one choice—different therapies and ways to see your doctor can be combined to help you achieve your best health possible.
Was this helpful?