PHYSICIAN VOICES

The Stress and Psoriasis Connection

Was this helpful?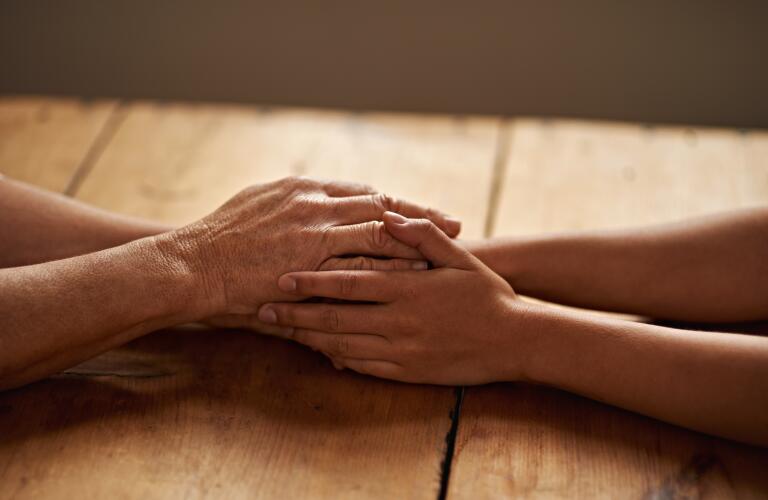 Psoriasis is a chronic, inflammatory skin condition characterized by red, scaly plaques. Common areas where people will have psoriatic lesions include their elbows, knees, trunk, and scalp. Stress and psoriasis seem to go hand-in-hand.
People with psoriasis often report that their may be more severe when they're under a lot of emotional stress. On the other hand, having psoriasis can also take an emotional toll, because it's such a stigmatizing, visual condition. It's a vicious cycle.
When you're physiologically stressed, your body responds with inflammation. If you have a cut, or scrape or infection, your immune system reacts by sending the chemicals that cause inflammation to heal the wound. If you have psoriasis, your immune system overreacts. The same is true for emotional stress.
When people without psoriasis feel stressed, their body reacts by releasing fight-or-flight stress hormones, like cortisol, epinephrine and norepinephrine. Psoriatic patients, for whatever reason, have lower base levels of cortisol, and don't produce as much as a result of stress. They do, however, produce epinephrine and norepinephrine. In fact, psoriatic patients may produce more epinephrine and norepinephrine in response to stress than non-psoriatic patients. Lower cortisol levels, and higher epinephrine and norepinephrine, creates a pro-inflammatory environment. More inflammation means worse psoriasis flares.
Psoriasis can be stressful in and of itself to deal with. It's an extremely stigmatizing condition because it's so visible. It can cause discrimination too. Often, it's mistaken by others as something else, maybe even something contagious. Patients may be limited in what types of jobs they can get, because visible psoriasis could be off-putting in certain industries like food service.
Many of my patients tell me that they feel self-conscious about the appearance of their skin, and that they personally have experienced some of the stigmatizing effects. Some will even where long sleeves in the summer to cover up lesions, despite the heat. Managing the cost of medications can be stressful. Even feeling anxious about a new flare-up can serve to exacerbate the flare-up even more. It's extremely important to treat your psoriasis from a multidisciplinary perspective, looking not only at treating the inflammatory pathways involved in the condition with biologics and other clinical drugs, but monitoring your mental health too.
Learning how to manage stress, whether it's caused by your psoriasis or any other hardship in your life, is an especially important part of managing psoriasis. Find what's stress-relieving for you, and do it — meditating, exercising, working in the garden — whatever it may be.
Many psoriatic patients, or patients dealing with any chronic condition, also can benefit from cognitive behavioral therapy, one-on-one therapy sessions and support groups, whether they're in person or virtual support groups on social media or through the National Psoriasis Foundation. At my practice, we're starting group sessions for people with chronic conditions to teach relaxation techniques and help people cope with the stress caused by their condition.
You're truly not alone in dealing with this condition, and seeking support can help relieve stress. And as a result, potentially reduce your psoriasis flare-ups.
Aaron Mangold, MD, is an assistant professor of dermatology at the Mayo Clinic in Arizona.
Was this helpful?