How to Prevent Psoriasis From Spreading On Your Body
Was this helpful?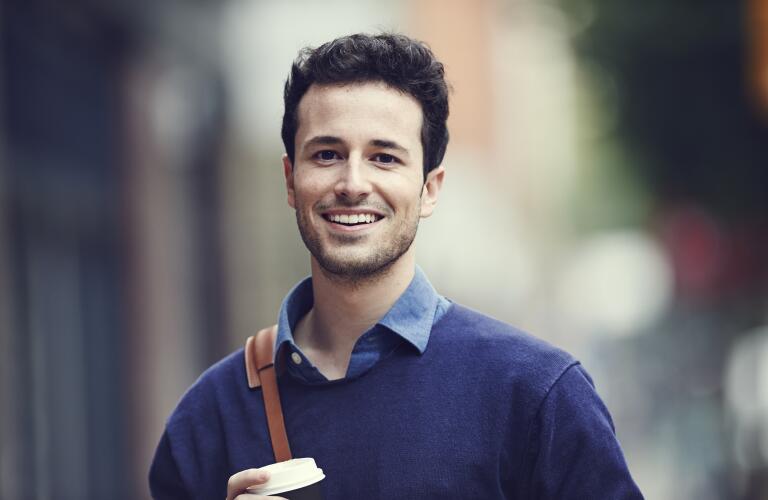 If you have psoriasis, you're all too familiar with the red, scaly skin plaques this chronic inflammatory condition causes.
It's important to take steps to stop your psoriasis from spreading, not only to be comfortable, but also to improve your confidence levels, feel your best, and even reduce the risk of some serious conditions associated with untreated psoriasis.
The first way to stop psoriasis in its tracks? Stay away from your triggers. Research has shown psoriasis occurs when two things happen. First, genetic factors predispose someone to developing the condition. Second, a trigger occurs that activates the condition and causes symptoms. Triggers include:
Stress or anxiety

Skin injury—which may be traumatic or as mild as a sunburn or scratch

Certain medications

Infection

5 Tips For People With Psoriasis From People With Psoriasis
These triggers can prompt psoriasis to surface initially, make ongoing symptoms worse, and cause psoriasis to spread on your body.
If stress or anxiety is an issue, try relaxation exercises, practice meditation, join a support group, or sign up for a class in stress management.
If you're taking any of the following medications, ask your doctor about alternatives:
Lithium for psychiatric conditions worsens psoriasis for about half of those who take it.

Antimalarials have been shown to cause psoriasis flares within a few weeks.

Inderal, a beta blocker for high blood pressure, makes psoriasis symptoms worse for up to 30% of those who take it.

It's especially important for those with psoriasis to avoid infection. Anything that compromises your immune system can aggravate your psoriasis, including strep throat and bronchitis.
Many effective treatments are available for psoriasis. Follow your current treatment plan, make your healthcare appointments a priority, and let your dermatologist know how things are going. Psoriasis treatment tends to be progressive, so if the first type of treatment doesn't work for you as hoped, there's another one to try, and another. It's not unusual for people with psoriasis to try more than one treatment before finding relief. Treatment options include:
Topical steroids

Vitamin D creams

Light therapy

Oral medications such as methotrexate or cyclosporine to reduce psoriasis severity

Biologic injections to lessen the body's faulty inflammatory response

Take a closer look at your diet in light of your psoriasis symptoms. Do they tend to flare when you eat wheat, rye, or barley? These ingredients can include gluten, and while there isn't yet a definitive link between psoriasis and gluten, some people notice their psoriasis gets better when they stop eating it. Your doctor can perform a simple blood test to see if you have a gluten sensitivity.
Exercise can also help keep your psoriasis from spreading. It's been proven to elevate mood and promote restful sleep, two key tactics for keeping symptoms at bay. Before starting a new workout routine, talk with your doctor to make sure it's appropriate. Overdoing it on your own won't help your psoriasis—or you.
Up to 90% of people with psoriasis suffer from itching that allows stress, anxiety, and other psoriasis triggers to take hold. In addition to medical treatment, you can experiment with several home remedies to reduce the itch of psoriasis and decrease its spread:
Moisturize your skin regularly

Keep moisturizers in your refrigerator for a cooling effect

Exfoliate scales and flakes

Take cold showers and apply ice packs to irritated skin

When it comes to preventing psoriasis from spreading on your body, you have a lot of options. Talk with your dermatologist about the best place to start.
Was this helpful?