Tips for Contacting Your Doctor's Office After Hours
Was this helpful?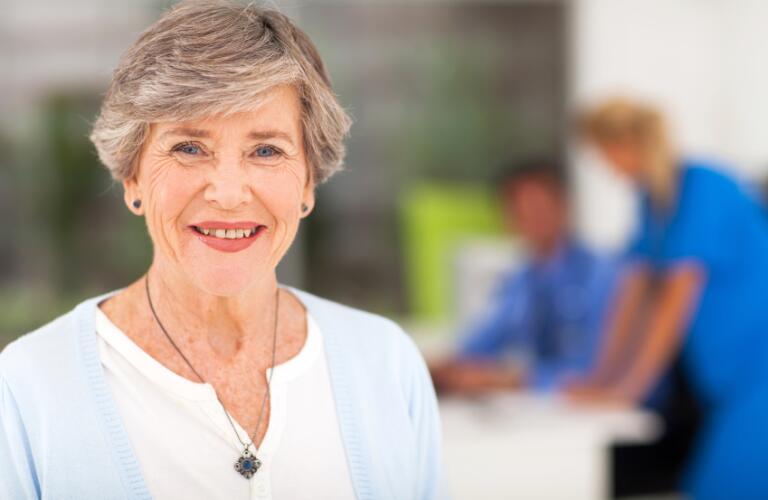 Our culture is increasingly moving toward 24/7-access to everything and getting immediate responses from everyone. And medical care is no exception. As a result, doctors' offices have specific policies on after-hours calls. Being familiar with them can save a lot of frustration. Before you reach for the phone, here are some general tips to get the best answer to your question or need.
For serious symptoms that could indicate a heart attack, stroke, or serious injury, call 911 or go to an emergency room. Your doctor will tell you to do that anyway if you call with serious symptoms. And you'll waste valuable time by calling your doctor first, instead of seeking immediate medical attention. In true emergencies, minutes matter. It could mean the difference between saving heart muscle and losing it, or preserving brain function and losing it.
Non-clinical issues, such as billing questions or referrals, should wait until morning. The same goes for routine healthcare requests, such as regular prescription refills. After hours, neither the doctor on call nor the answering service will be able to help you with these non-urgent matters. If the office has a phone tree to get you to the right extension, you could leave a message. But it is probably more efficient to just call when the office is open.
If you are truly having an urgent problem, know that responsible doctors will do their best to help you. But also be aware that you might be waking the doctor or pulling him or her away from important personal activities if you call after hours. Doctors know this is part of being on call. Acknowledging this service with a simple "thank you" in your greeting can start the conversation off right.
When you call after hours, be prepared to give your name, phone number, and a short description of your problem. Answering services will want this basic information to pass along to the doctor. In some cases, you may reach a triage nurse who will ask for more detailed information. If the doctor will be calling you, keep your phone handy. You should also have your pharmacy number ready in case you require a prescription.
If your doctor is part of a practice, you may or may not reach your regular doctor when you call after hours. You may talk to a doctor who doesn't know you. And he or she may not have access to your records. Even your own doctor will need help recalling all of your medical history. The doctor you reach will ask questions to help fill these gaps. Be ready to answer and provide information to help the doctor identify who you are and how to care for you.
Despite the doctor's best efforts, it may not be possible—or safe—to solve your problem over the phone. The doctor may suggest you visit an urgent care center in your area. If you aren't familiar with a center, ask the doctor for a recommendation. Some medical practices have their own after-hours clinics. Or, the doctor may also ask you to call the office in the morning to make an appointment. In the end, face-to-face may be the best way to care for you.
Was this helpful?