Beyond MDs: Other Types of Medical Providers
Was this helpful?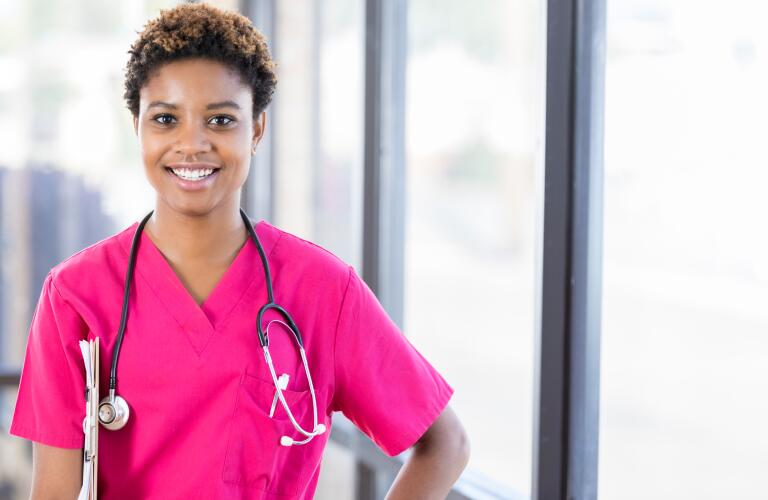 A medical doctor—an MD—may be the anchor of your healthcare team. However, many other medical professionals may play a role in your well-being. They've been trained in different ways to care for those with health issues. Learning more about these medical providers and their training can help you understand their roles in your care.

Doctor of Osteopathic Medicine
Students who graduate from osteopathic medical schools receive a DO degree. This is a professional degree for doctors. Osteopathic schools teach all the courses needed to become a fully trained doctor. The difference between these schools and other medical schools is their approach to medicine.
Education and training for osteopathic medicine focuses on a more holistic approach rather than on specific conditions. Osteopathic schools also emphasize preventive care. Future DOs also receive training using their hands to diagnose medical problems. This technique is called osteopathic manipulative treatment.
After medical school, DOs spend additional years in residencies and fellowships, just like MDs. Both DOs and MDs must pass a test and obtain a state license before they can practice medicine.
Physician assistants (PAs) work in doctors' offices, hospitals, and nursing homes. The services that PAs provide vary from state to state but often include:
Advising patients about preventive care

Assisting doctors in surgery

Conducting physical exams

Developing treatment plans

Diagnosing conditions

Ordering and analyzing tests

Writing prescriptions
PAs have an advanced degree. They need to complete a three-year program that includes many of the same courses medical students take. They also undergo about 2,000 hours of hands-on training in various medical specialties. PAs need to pass a test to become nationally certified. They must also receive a license to work in their state.
Registered nurses (RNs) have at least a two-year associate degree in nursing. Some have four-year bachelor's degrees. They work under the direction of doctors in hospitals and also work in other healthcare settings, at summer camps and at schools.
RNs perform many duties including:
Monitoring patients' symptoms

Giving medication

Using medical equipment

Teaching patients about their condition
RNs can specialize in a particular disease or field of medicine. Some focus on diabetes, for instance. Others work with cancer patients or people with disabilities. Some RNs choose a specific workplace, such as an emergency department or surgery center.
Some registered nurses earn an advanced degree and complete additional clinical training to become a nurse practitioner (NP). NPs are nationally certified and must also be licensed by their state.
Some NPs work in clinics without the supervision of a doctor. Others work as part of a healthcare team in hospitals. NPs also practice in doctors' offices, nursing homes, and other healthcare settings. They provide many critical medical services, such as:
Performing physical exams

Diagnosing and treating conditions

Educating patients about their condition

Ordering and performing medical tests

Writing prescriptions
Licensed practical nurses (LPNs) often provide basic nursing care. They study for one year to receive a practical nursing degree. Their license allows them to perform various tasks under the guidance of RNs and doctors.
Some of the services LPNs provide are:
Monitoring patients

Changing bandages

Helping patients bathe or get dressed

Reporting patients' concerns to doctors and nurses
LPNs work in hospitals, nursing homes, doctors' offices, and other healthcare settings as well as in private homes.
Was this helpful?