5 Signs You May Have Been Misdiagnosed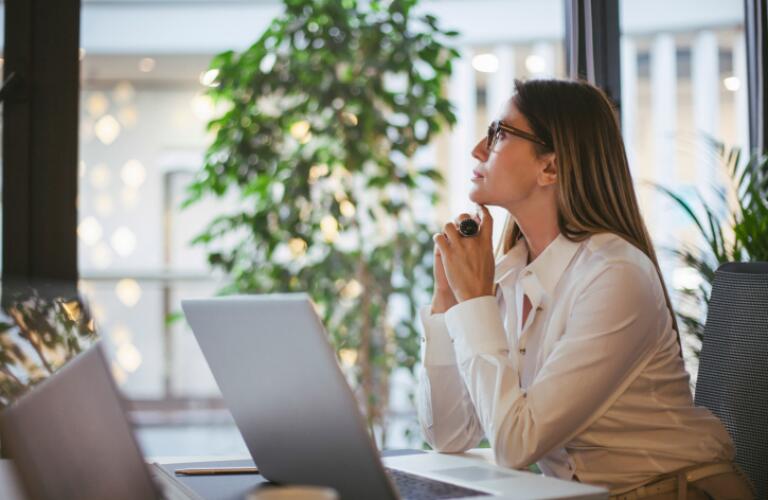 Few things in medicine are harder than making a diagnosis. Different medical conditions often have similar symptoms. It can be very difficult to distinguish some conditions from others. Even doctors with decades of skill and experience must go through a precise, strict process to figure out what's wrong with their patients. Sometimes, they do get it wrong.
However, patients have a role to play, too. You need to pay close attention to your symptoms. You need to make sure to tell your doctor everything. You also should watch for clues that your diagnosis might not be quite right.
These telltale signs include:
Some illnesses look a lot like another illness. For example, doctors commonly confuse symptoms of lupus with those of rheumatoid arthritis, chronic fatigue syndrome, or fibromyalgia. Lyme disease can look like the flu, mononucleosis or even depression. There are hundreds of diseases that are challenging to differentiate from one another.
Doctors are sometimes rushed or overworked. They have lots of patients to see. They don't always spend as much time with a patient as they'd like. So, your doctor might not have gotten all the information necessary to make the right diagnosis. To make a proper diagnosis, your doctor needs to know a lot about you. Start with this information:
Your and your family's medical history

Your medications including prescription and over-the-counter medicines, vitamins and supplements

Your medical procedure and surgical history

Your symptoms. Be as specific as possible and include such details as the intensity of the symptom and how long you've had it.
It can be hard to get all this information in a short amount of time.
You can help. Start by making notes beforehand. List all those pieces of your health puzzle. Also, write down the questions you have for your doctor. Be sure to include things like: "Could it be something else?" and "How did you arrive at this diagnosis?"
Most medical conditions have a clear sequence of exams and tests that a doctor should use to diagnose the illness. You can find this information easily online. Compare the recommendations with what you experienced. If you think something was missed, call your doctor's office and ask whether they should take certain steps or you should have a specific test.
You always have the right to get a second opinion. You might not feel confident or comfortable with the first doctor's diagnosis. Or, you might just want to confirm it. Sometimes, the second doctor will have a different viewpoint. The doctor might see something that the first doctor did not, especially if the second doctor is a specialist. A second opinion that doesn't match up with the first may be a sign of misdiagnosis. You might even want to get a third opinion. That may be a wise move if the treatment that's been suggested to you carries many risks.
Another warning sign of misdiagnosis is if the prescribed medicine is doing little or nothing to ease your symptoms and make you better. For instance, sometimes children get a diagnosis of ADHD when they actually have anxiety. The prescribed ADHD medication does very little to help them. That would be a sign of a possible misdiagnosis. A similar thing can happen with many other conditions. If this happens to you, see your doctor. The doctor can use this additional information to reassess your situation and perhaps change your diagnosis.
Was this helpful?