4 Tips for Leaving a Great Doctor Review
Was this helpful?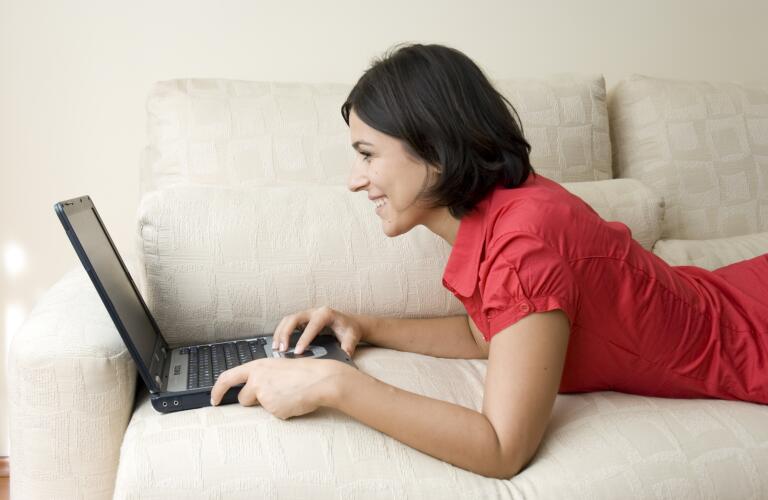 From restaurants to hotels to online purchases, people are increasingly turning to review websites to guide their decision-making. Doctor ratings and reviews are no exception. In fact, according to a recent survey, 70% of patients rely on online reviews, like those on Healthgrades.com, to help them select a healthcare provider.
Recognizing the impact of online reviews, it's important to take a thoughtful approach if you are preparing to leave one for your physician. So, before you hit "send," here are a few tips to keep in mind.
You want to be truthful when sharing your experience, but try to be as objective as possible. Research has shown fact-based reviews, as opposed to emotion-based reviews, are perceived as more credible, especially if the doctor only has a few.
If you are feeling particularly angry or upset, don't resort to insults or name-calling. Instead, try to focus on what could have been done better or what would have improved your experience.
Physician reviews are intended to help others find a provider who fits their needs. Remember the time you were searching for a new doctor. Consider what's important when choosing a doctor, and try to include those factors in your review. Common topics include:
Bedside manner: Was the doctor easy to talk to? Did you feel like you were rushed? Did you feel respected as a patient?
Treatment and outcomes: Were you satisfied with your treatment options? Are you happy with your care outcome?
Ease of scheduling an appointment: Does it take a long time to get an appointment with this doctor? Are there flexible office hours?
Accessibility: If you have a question or concern outside of your scheduled appointment, are you able to communicate with the physician or medical staff? Is there a patient portal to view your records and test results? Are video visits available?
Customer service: Did your appointment start on time? Were the front desk staff friendly and professional? Are phone calls handled well? Was everything HIPAA-compliant?
Was there a particular encounter that stood out to you, or some minor detail that made a difference? You don't need to divulge every aspect of your appointment or reveal sensitive information, but something that impacted you may also be important to someone reading your review, even if you think it seems negligible. Sometimes it's the little things that really elevate and personalize a doctor review.
Sure, you can do a simple "rate my doctor on a scale of 1 to 10" type of review, but taking the time to craft a written review will have more impact. A great physician review will provide adequate information and detail to help readers in their selection process. That being said, you also don't want it to be so long that people will gloss over it or ignore it all together. Finding a happy medium is key.
If your experience with your doctor left you wanting more, writing an online review and helping others make informed choices can be a way to add something positive to the interaction. And if you appreciate your doctor, your review can be a thank you note that extends beyond your appointment so others can reap the benefits of your quality care, too.
Was this helpful?