4 Factors to Consider Before Traveling Out of State for Medical Care
Was this helpful?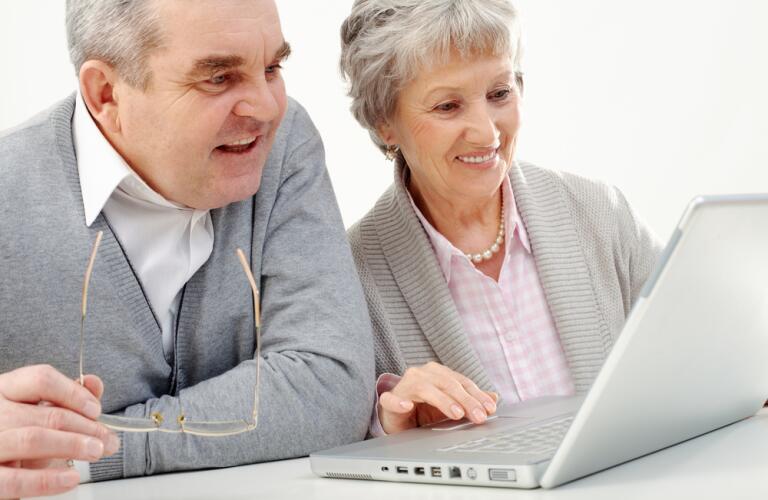 If you or a family member has a serious or rare illness, your doctor may refer you to an out-of-state medical center for treatment. Sometimes you may not have any option but to seek care elsewhere. Other times, traveling for treatment may be a choice. No matter the situation, consider these important factors before you decide to take your healthcare show on the road.
Most insurance plans have restrictions on what they will pay for medical expenses incurred with out-of-network providers. Before you get on a plane to that out-of-state clinic, contact your insurance plan to find out what--if any--costs of care will be covered. Your out-of-pocket expenses may be greater when you travel for care than if you stayed at home and in-network.
Travel can take a toll on both your wallet and your health. Be sure to factor in the cost of travel to and from the remote facility. Include the cost of airfare, lodging, meals and incidentals like cab fare for yourself, your spouse and any other family members who will be traveling with you. Investigate free or low-cost lodging options offered through programs like the American Cancer Society's Hope Lodge or the Healthcare Hospitality Network.
Also consult your doctor to learn about the health risks of traveling after a medical procedure. Infections and blood clots are just two of the many possible medical complications that can arise from traveling soon after an invasive procedure. For these reasons (and many others), some doctors may not want you to travel for days or weeks after a procedure. Furthermore, is your hometown health team able to deliver the necessary follow-up care for the treatment you've received, or will you often need to return to the referral facility? You should weigh the health risks of traveling against the potential benefits you will gain from going out of state for treatment.
If you have been enrolled in an investigative clinical trial, you may be reimbursed for some or all of your travel expenses. Families with financial need may be able to obtain assistance from various non-profit organizations. Cancer charities might help you meet co-pay amounts, for example. Other groups, like the Chronic Disease Fund, offer funding assistance for prescription medications. To find potential funding sources for your care, start by contacting the hospital or facility where you will receive treatment. Their social workers or patient navigators may be able to direct you to grants or other financial assistance.
Find out if the medical center offers a patient navigator or social worker to assist out-of-state patients with travel arrangements, lodging and care coordination. A navigator can remove much of the burden of care coordination by ensuring all of your medical records have been received and facilitating communication between your doctor back home and your out-of-state specialist.
Traveling to obtain specialized medical care and treatment out of state may be the only option if you have a rare illness. If you decide to travel a long distance for care, be sure to weight the risks and benefits, in terms of dollars and your health, before you make a decision.
Was this helpful?