PHYSICIAN VOICES

Treatment Options for Overactive Bladder

Was this helpful?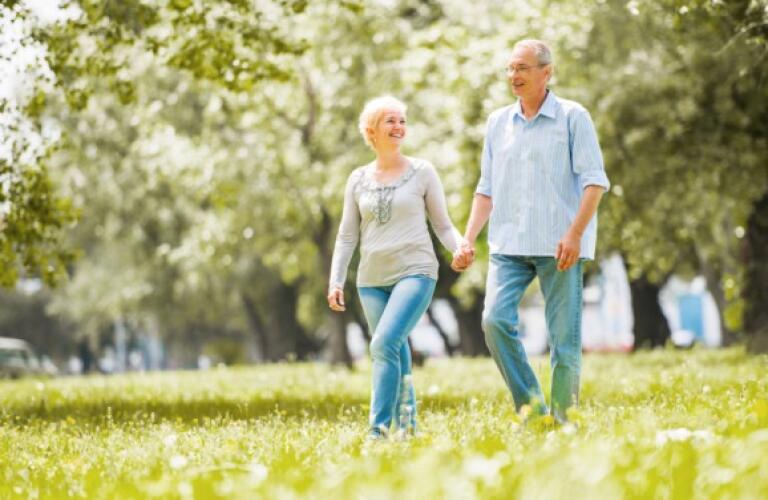 If you have overactive bladder (OAB), you may feel perfectly fine, and then, the next second, have to race to the bathroom. These sudden urges to urinate are caused by spasms in the bladder and can be a huge inconvenience, hampering everyday activities because the fear of leaking overshadows everything.
The good news is you're not alone. In fact, almost 1 in 3 women experience it, as well as more than 15% of men. Here's the even better news: You can reduce your symptoms with a variety of behavioral changes, products and treatment options.
I've had several patients walk into my office carrying a 36-ounce soda, mention that they have symptoms of overactive bladder, and ask about treatment. When that happens, I'll point to the drink in their hand and tell them getting rid of it is a good start.
If you're struggling with OAB, I recommend limiting dietary irritants like caffeine and nicotine, restricting the amount of liquid you drink in the evenings, and avoiding stress. Timed voiding, or scheduling when you use the restroom, can also help retrain your bladder. Eliminating stress--or, at the very least, figuring out a way to diminish it, can also help decrease OAB symptoms. A sedentary lifestyle also contributes to OAB, so I recommend finding a way to keep active; any exercise where you're working the leg and pelvic muscles can help. Speaking of exercises …
Before prescribing any medication, you should try strengthening your pelvic muscles with a variety of exercises. I recommend trying Kegels, an exercise to strengthen the pelvic floor muscles--that is, as long as you do them correctly. It's not just squeezing, but rather a controlled and focused tightening of different areas surrounding the pelvis. The more these muscles are worked, the stronger they'll get, reducing your risk of incontinence, or leaking.
These lifestyle changes won't eliminate your OAB, so it's also important to know what options are available for managing your discomfort. There are several absorbent pads, liners and other products to reduce odor and discreetly hide urine, if leaking occurs. There are also tampon-like devices that put pressure on the bladder wall to stop leaking before it happens. Before trying a product like this, talk to your doctor to find out if it's right for you.
If you have OAB, you're probably familiar with the medication ads on TV, portraying running water and an actor suddenly needing to rush to the bathroom. There are a variety of oral medications available, though I still recommend starting with behavioral changes because it's cheaper and has fewer side effects. Side effects of oral medications can include dry mouth, dry eyes, or constipation.
I have many patients (about three per week) who opt for Botox injections into the bladder to relax the bladder muscles and reduce incontinence. Right now, however, that's a fairly expensive way to control the problem--especially considering the injections need to be repeated every 4 to 6 months. Another option, sacral nerve stimulation, essentially regulates nerve impulses to your bladder by implanting a small pulse generator into either your buttocks or lower abdomen. Augmentation, or bladder enlargement, is done less frequently and is considered a major surgery. During augmentation, the surgeon will take a small piece of intestines and add it to the bladder wall, allowing the bladder to store more urine.
Bottom line? You don't have to tolerate OAB. There are several treatment and management options to help. I always encourage my patients to be willing and open to change their lifestyle because it can make a big difference. But most importantly, don't be embarrassed to talk to your doctor.

Was this helpful?