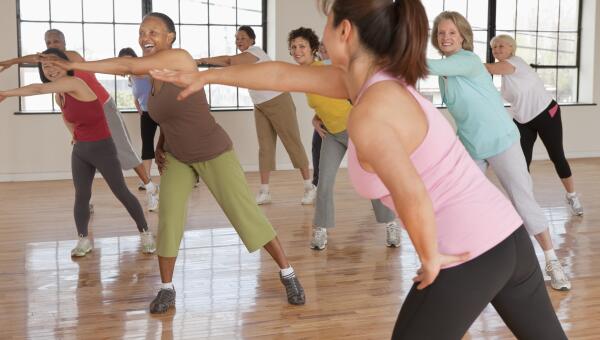 Find out the osteoporosis information doctors give their own patients including the importance of lifestyle changes to decrease bone loss.
Did you know 20% of osteoporosis patients are men? Learn more about this common condition and how you can reduce your risk.


Post-menopause osteoporosis, caused by the loss of estrogen, affects millions of women. What causes osteoporosis, and how can you reduce your risk?

Need a 5-Star Doc for Osteoporosis?