How Much Do Braces Cost?
Was this helpful?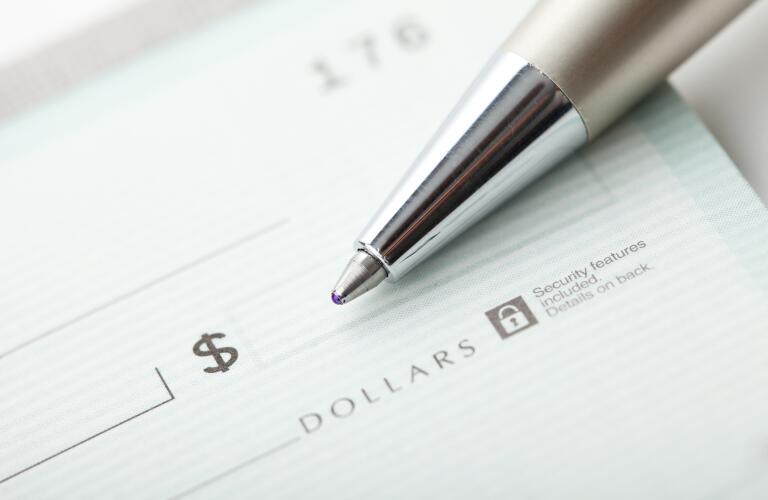 Braces can be expensive, even with good dental insurance. But prices vary. What you pay will depend on such things as the orthodontist you choose, where you live, and what unique needs you have. On average, expect to pay $5,000 for traditional metal braces. Sometimes, though, costs could be as high as $7,000.
The type of braces you choose also plays a big part in the cost. Ceramic braces can add about $400 to the average cost. Invisible (lingual) braces or clear aligners, which may be important to adults who don't want their braces to show, will cost even more. Also, people who live in urban areas may pay more than those who live in more rural areas of the country.
Help With the Cost of Braces
Paying for braces is often foremost on the minds of many people who need them, whether for themselves or their kids. But don't let that stop you from straightening your teeth or correcting your bite problem. You might be surprised at some of the ways to help pay for braces.
Dental insurance: Some insurance plans include orthodontic services. Typically, they cover up to 50% of the cost of braces and have a lifetime maximum amount. In most cases, the maximum amount your plan will pay for braces is separate from the amount it will pay for other dental services, like cleanings, exams, X-rays and fillings.
The type of dental insurance you have also may determine how much coverage you have and how much you must pay out of pocket. For example, if you have a dental Health Maintenance Organization (HMO), you will probably have to pay a fixed amount toward your orthodontic treatment. Coverage may be limited to dependents under age 19.
Not all dental insurance plans cover braces or other orthodontic services. Call your insurance carrier and ask what's covered under your plan. Get specific dollar amounts so you'll know exactly how much you will have to pay out of pocket.
Also, see if the orthodontist you're considering is in your plan's network. If you have a dental HMO, it may not cover any out-of-network orthodontia. If you have a fee-for-service dental plan, it may pay less if you go out of network. Ask your general dentist for a referral to an in-network orthodontist.
Tax-Free Health Spending Accounts: If you have a flexible spending account (FSA) or a health savings account through your employer or health insurance plan, you should be able to use it to pay your out-of-pocket costs. If you know your child will need braces, plan to set aside at least some of the money (tax-free) in the accounts. Keep records of what you pay because you may need them at tax time.
State Assistance: Your state may have a program for low-income families to help cover the cost of braces. It's more likely to help if a child has trouble swallowing, talking or eating because of crooked or misaligned teeth. Check with your dentist or the dental society in your state for details.
Talk With Your Orthodontist
Most orthodontists understand that braces are pricey, and they offer payment plans. You might be able to work out a schedule for paying a certain amount each month over the course of treatment, or longer. If you're able to pay the full bill upfront, your orthodontist might give you a discount. Don't be afraid to ask or negotiate with your doctor.
Was this helpful?