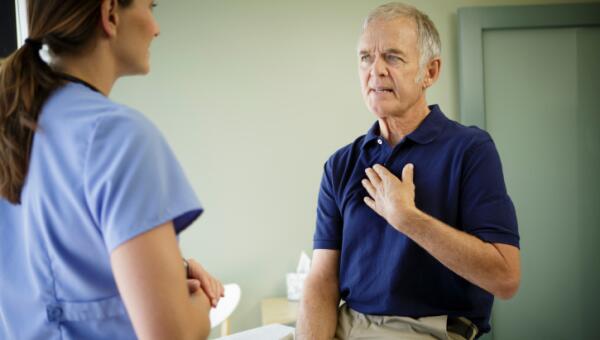 Three multiple myeloma specialists share what they want you to know about this uncommon blood cancer and promising new therapies.
Multiple myeloma, often called bone marrow cancer, is an incurable illness, but treatment that can help reduce symptoms and slow disease progression.

Managing the emotional and physical ups and downs of living with multiple myeloma can be overwhelming. Healthy choices, symptom management, and avoiding infections are just three of the many ways you can take control of your body and live life to the fullest.
Need a 5-Star Cancer Specialist?