What Divorce Does to Your Health
Was this helpful?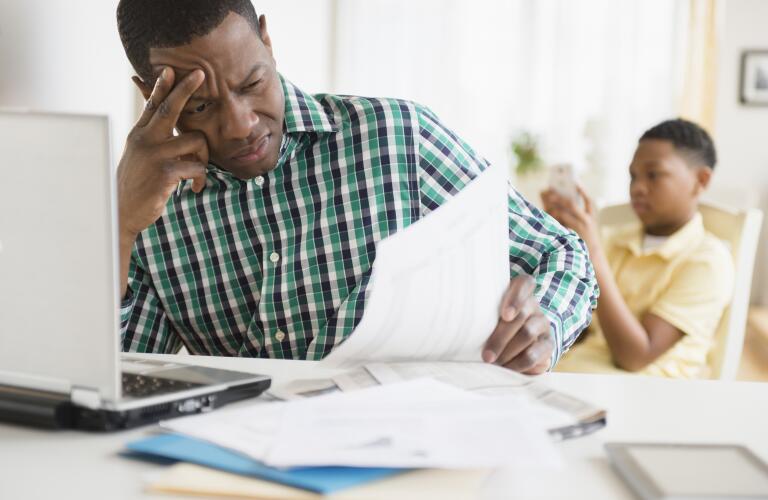 Divorce is one of the most stressful events that can happen in a person's life, and it can have more than just emotional consequences. You might experience sadness and loss, but divorce can take a toll on your physical and mental health as well. Lack of social support, lower income, a reduction in access to healthcare, and other factors can put a strain on your well-being. But knowing what lies ahead can help you cope with the changes to come.
What are the health effects of divorce?
Because of the stress associated with divorce, people can often suffer physical and mental health consequences as a result of separating from a spouse. Men who don't remarry tend to suffer more long-term effects after a divorce, while women typically suffer more drastic short-term effects.
Physical consequences
Mental health consequences
Where can you turn for help?
Your family and friends will be an asset during this stage of your life. They can offer support and comfort as well as helping you manage your physical needs. You can also become involved in a formal support group to help you deal with your emotions. If you need professional help, seek out a psychologist to talk to about your feelings and ways to move forward, including medication if necessary.
Other ways to take care of yourself include:
How can you have a healthier divorce?
While divorce is emotionally taxing for everyone involved, taking care of your physical and mental wellbeing can help you handle the situation more successfully. Many times people can rely on self-care and their support network to make it through the biggest challenges of divorce. More serious concerns, such as depression, risky behaviors, or potentially dangerous health problems may require a physician's help to overcome.
Was this helpful?