Top 10 Checkups and Screenings for Men
Medically Reviewed By William C. Lloyd III, MD, FACS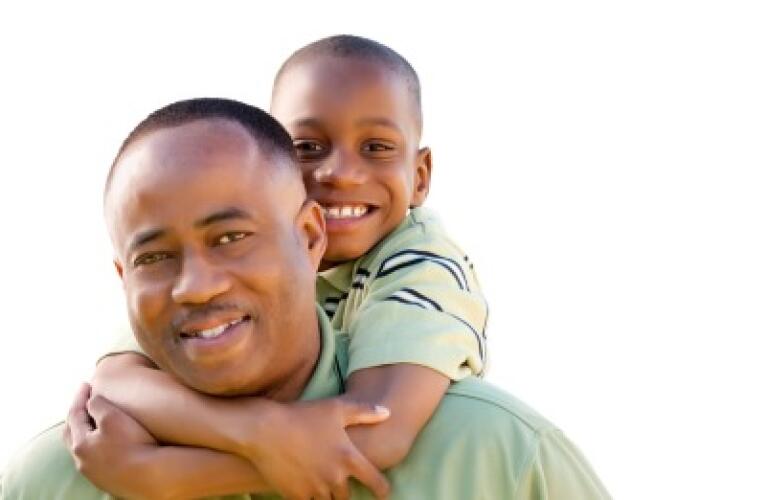 It's striking that men are 24% less likely than women to have visited the doctor during the past year, according to the Agency for Healthcare Research and Quality (AHRQ). But it's vitally important for both men and women to get regular checkups and screenings. These visits can help you stay healthy and spot signs of serious diseases and conditions early, when they are most treatable.
The Difference Between Checkups and Screenings
Medical checkups and screenings are two different things.
Common Screenings and Checkups
The checkups and screening tests men need, and when they need them, depends on their age, health, and personal risk factors for certain conditions.

1. Physical Exam / Well Check
2. Prostate Cancer Screening
3. STD (Sexually Transmitted Disease) Screening



4. Cholesterol and Blood Pressure



5. Diabetes Test
6. Colonoscopy
7. Bone Density Test
8. Hearing and Vision Screening
9. Oral Health Checkup
10. Abdominal Aortic Aneurysm Screening
Key Takeaways
Was this helpful?