Do You Need a PSA Test?
Was this helpful?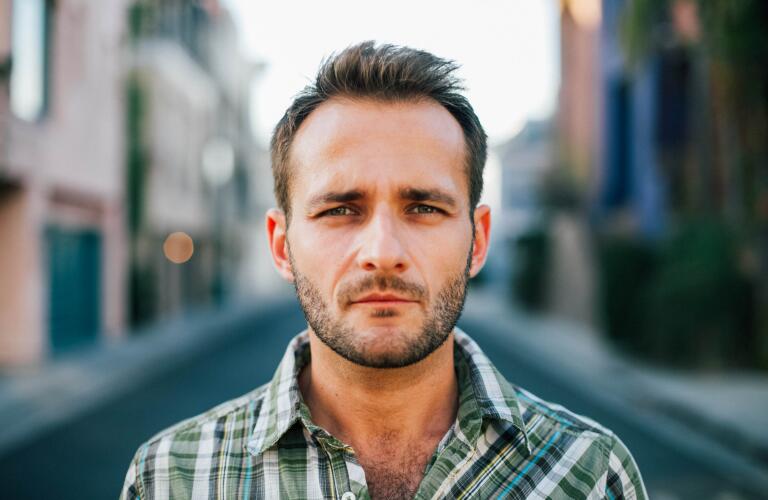 Many health tests and screenings are recommended for everyone of a certain age or with certain risk factors. But deciding whether to have a prostate-specific antigen (PSA) test to screen for prostate cancer is more personal. It's a decision you have to make for yourself, with the help of your doctor.
The PSA test checks the level of PSA in a man's blood. Having high levels of this protein might mean you have prostate cancer. Experts used to think that finding prostate cancer earlier would help save men's lives. For this reason, they used to recommend PSA testing for all men age 50 and older, and testing for men at higher risk starting at age 40 or 45.
But studies found many prostate cancers grow very slowly. In many cases, these cancers do not pose a big risk to men's lives. Meanwhile, treating these cancers can cause harmful side effects, such as problems with urination, erectile problems, and infection.
Another problem with testing is that the results do not necessarily indicate whether you have cancer. Only 25% of men with high levels of PSA actually have cancer. And some men do have cancer but have low levels of PSA.
The American Cancer Society (ACS) now recommends that men with an average risk of prostate cancer talk with their doctors about a PSA test at age 50. Those with a higher risk of prostate cancer should have this talk at age 45. You may have a higher risk if you are African American or if you have a first-degree relative (brother, father or son) who was diagnosed with prostate cancer before age 65.
If you have more than one first-degree relative who had prostate cancer before age 65, the ACS recommends talking with your doctor about the PSA test at age 40. Your doctor can help you decide whether the PSA test is a good choice for you.
If your PSA level is 4.0 ng/mL or less, it means your result is normal. Depending on your level, your doctor may recommend getting tested yearly or every other year to make sure your level does not go up.
If your level is higher than 4.0 ng/mL, your doctor may suggest further testing to check for prostate cancer. Remember: Having a high PSA level does not necessarily mean you have cancer. Your doctor may want you to have an imaging test, such as a rectal ultrasound, to get a better look at the prostate gland and check for signs of cancer.
Was this helpful?