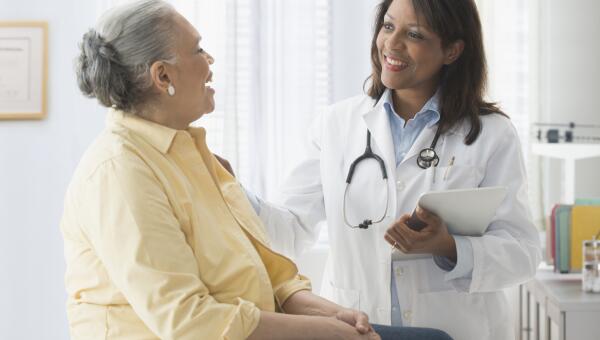 Menopause—when a woman gets her period for the last time—is a natural part of life. But it can also be a confusing one. What symptoms should you expect? How do you deal with them? And what should you avoid? Get the inside scoop from medical experts.
While hot flashes will decrease as you move into postmenopause, you can take steps now to reduce your symptoms.

Follow this appointment guide to ask key questions when talking to your doctor and find the right treatment plan for you.
Need a 5-Star Gynecologist?