Are You a Good Candidate for Breast Reconstruction?
Was this helpful?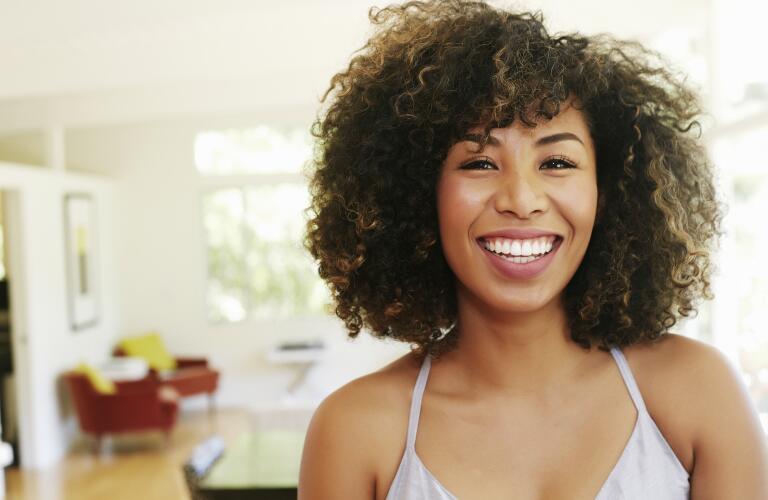 If you need to have one or both breasts removed during cancer surgery, you may be able to have breast reconstructive surgery. The goal of this surgery is to restore the appearance of your breasts as closely as possible.
The best time to learn about your options for breast reconstruction is before your cancer surgery. Whether you're a good candidate for reconstruction depends on the type of cancer you have, your general health, and your own wishes. However, reconstructive surgery may not be an option if it will interfere with treating your breast cancer.
If you are a candidate for breast reconstruction surgery, the decision is up to you. You do not have to have it as part of your treatment. Some women choose not to have breast reconstruction.
The timing for reconstructive surgery varies from woman to woman. So does the type of surgery that would be best. Most women are a candidate for some type of breast reconstruction.
Here are factors that can affect your situation:
If you're in poor health for any reason, your doctor may advise against certain reconstruction procedures. These may be procedures that involve a longer operation or have higher risks for bleeding or infection.

If you're a smoker, your doctor may ask you to quit before surgery. Smoking interferes with healing.

If you need chemotherapy or radiation therapy as part of your treatment, you may need to delay reconstructive surgery until after your treatment.

If you're very overweight, you may face higher risks from reconstruction surgery. Also, the cosmetic results may not be as expected.

Scarring from earlier operations may limit the type of reconstruction you can have.

If you have unrealistic expectations for breast reconstruction, you may not be a good candidate. It's important to understand that a reconstructed breast is never the same as a natural breast. Ask your doctor if you can look at "before and after" pictures to see the difference.
Often breast reconstruction can be done at the time of your breast cancer surgery. Sometimes, it is better to have the reconstruction done after you have recovered from the cancer surgery and any other breast cancer treatment. Chemotherapy and radiation therapy, for example, may affect the timing and the type of reconstructive surgery you can have. This is called delayed reconstruction. Talk to your surgeon about the best timing for you.
When deciding whether to have breast reconstruction, you need to know what is involved in the type of procedure you're considering. For instance, two common types of reconstruction surgery can be done as immediate or delayed procedures:
Implant reconstruction involves placing an expandable balloon under the muscles of your breast area after breast surgery. This balloon is gradually filled with salt water. It expands to form a breast mound. A few months after this initial surgery, you can have another procedure to replace the balloon with a longer-lasting implant.

Autologous tissue reconstruction uses your own skin, fat, muscle, and blood vessels to create a breast mound. This tissue may come from your belly area. This option may mean a longer operating time and longer recovery time from surgery. You may not need to go back for a second procedure though.
Take plenty of time to talk about your choices with your breast cancer surgeon and a plastic surgeon with significant expertise in reconstructive breast surgery. Although reconstructed breasts won't look or feel exactly like real breasts, they may improve your self-image and help you feel more confident.
Was this helpful?