Why Lyme Disease Is on the Rise
Was this helpful?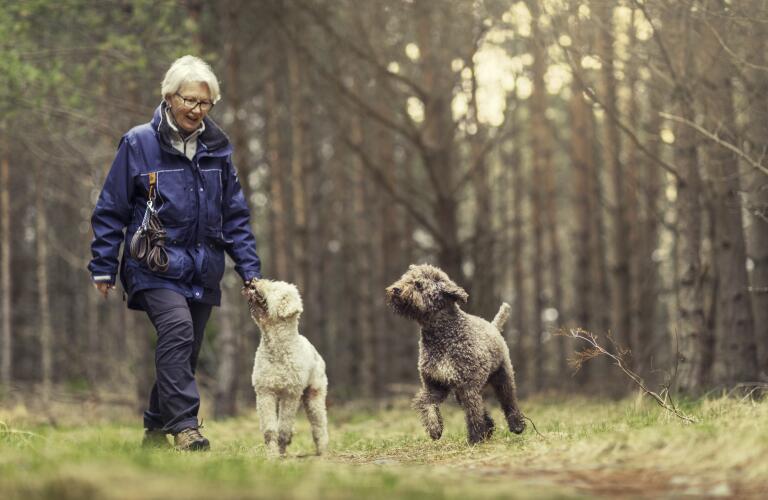 Lyme disease is the most common and fastest-growing vector-borne disease in America, according to the Centers for Disease Control and Prevention (CDC). A vector-borne disease is spread by ticks, fleas and mosquitoes. In fact, the rate of Lyme disease in the United States has doubled since 1991. There appear to be a few reasons why Lyme disease is becoming more common in the United States. But first, it's important to understand what Lyme disease is and how it spreads.
Lyme disease is a bacterial infection spread by deer ticks. Early symptoms include from rash, fever, fatigue, and body aches. Lyme disease can also cause more serious long-term health problems that appear weeks or months after the initial infection. Examples include chronic severe fatigue, severe joint pain and swelling, and neurological changes.
Deer ticks spread Lyme disease. Deer ticks are small spider-like insects that feed on animals' and peoples' blood. Deer ticks pick up the Lyme disease bacterium—Borrelia burgdorferi—by attaching to the skin of infected birds and rodents. The ticks can then spread the bacterium to people and animals by attaching to them.
Lyme disease is endemic in the upper Midwest and Northeast. In these areas, deer ticks are most active in temperatures above 45 degrees Fahrenheit. As temperatures rise, ticks have longer periods of activity. For young deer ticks, or nymphs, peak activity occurs between late May and October. These tiny nymphs are the size of a poppy seed and are most likely to spread the infection. Peak activity for adult deer ticks is late October and November. For areas outside the endemic zones, activity periods may be different.
Ticks need "hosts" to feed. Deer ticks' main hosts are white-footed mice and deer. Populations of both of these animals are rising in some parts of the United States. One reason for the rise is forest fragmentation. As humans break up forest areas for development, it creates smaller patches of woods. In these areas, there are fewer predators, and deer tick hosts thrive. When ticks have more animal hosts, they are more likely to thrive and move to human hosts.
Lyme disease rates may be higher today because doctors are diagnosing Lyme disease more accurately and frequently. People who have Lyme disease may be more aware of the disease's symptoms. Those people may suggest that their doctor test for the infection. And people may actually be getting Lyme disease more frequently, because they're spending more time outdoors close to where ticks live. Finally, the number of ticks and infected ticks continues to increase across the United States. Fortunately, researchers are working hard to learn more about the origins and treatment for Lyme disease.
Was this helpful?